SNSC's Scrutiny of JCPOA in Final Stages: Iran's Shamkhani
TEHRAN (Tasnim) – Secretary of Iran's Supreme National Security Council (SNSC) Ali Shamkhani said the text of a final nuclear deal between Tehran and world powers is being reviewed by SNSC members.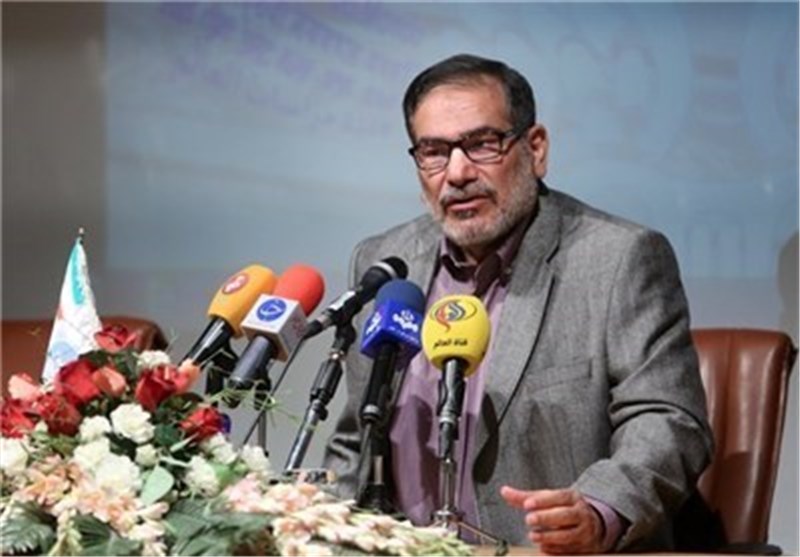 The final stages of reviewing the JCPOA (Joint Comprehensive Plan of Action) are underway in the SNSC, Shamkhani said on Thursday.
The council is holding special sessions to examine all technical, legal, sanction-related, economic, and inspection-related aspects of the text, he added.
He further stressed that the outcome of SNSC sessions as well as those of the Iranian parliament on the scrutiny of JCPOA would strengthen the country's stability, power, and national unity.
Iran and the Group 5+1 (Russia, China, the US, Britain, France and Germany) on July 14 reached a conclusion on a lasting nuclear agreement that would terminate all sanctions imposed on Tehran over its nuclear energy program after coming into force.
Known as the JCPOA, the 159-page deal has its own opponents and proponents both in Iran and members of the sextet, particularly the US.
While the United Nations Security Council has adopted a resolution to endorse the deal, the text of the document needs to be ratified by both Iran's Parliament and the US Congress.