Mother of 5 Dies after Stabbing at Supermarket in Maine, US
TEHRAN (Tasnim) – A woman died in the US State of Maine after she was attacked by another woman with a knife inside a grocery store.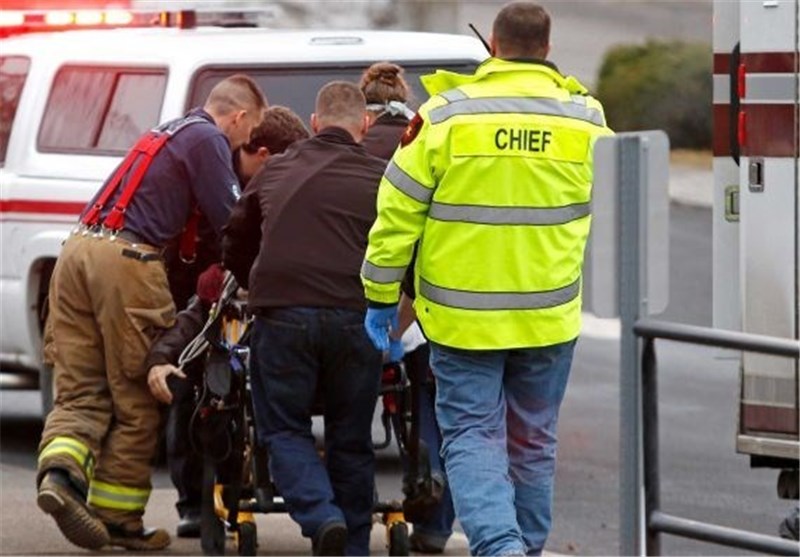 Police said they do not think the two women knew each other and the attack was random.
Wendy Boudreau, a 59-year-old mother of five, was attacked near the frozen foods section inside a Shaws Supermarket around 3 pm on Wednesday, ABC news reported on Thurday.
Two EMTs were in the store at the time of the attack and immediately began to provide Boudreau with medical attention. She was taken to a hospital where she was pronounced dead a short time later.
Connor MacCalister, 31, of Saco, was arrested and was charged with murder Wednesday night.
Police said there is no indication that the two women knew each other prior to the attack. Investigators are trying to determine a motive.
The Maine State Police Major Crimes Unit is investigating the incident as a homicide.
"The medical examiner is planning an autopsy at some point (Thursday), I believe," Lt. Brian McDonough with the Maine State Police said.
"As far as getting any specifics on the knife attack or stabbing, we really have to defer until that examination is done to really make any comments on that," he said.
MacCalister's first court appearance could be either Thursday or Friday.