Iran Seals Narrow Win over Italy at FIVB Volleyball U19 World
TEHRAN (Tasnim) – Iran defeated Italy 3-2 (17-25, 22-25, 25-20, 25-20, 15-11) to move to the 2015 FIVB Volleyball Boys' U19 World Championship semi-final.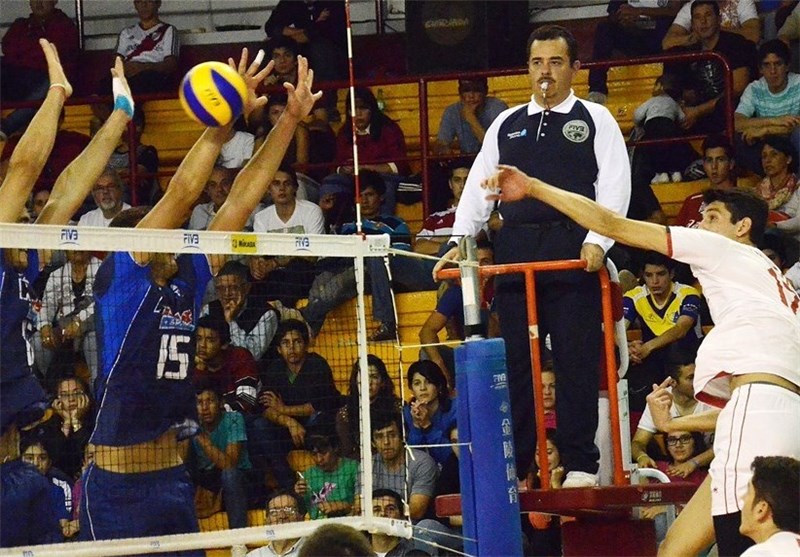 Iranian captain Rasoul Aghchehli performed superbly with 25 points, leading a counterattack force that grew unstoppable from the third set onwards.
Mahmood Rasooli followed him with 16 conquests.
However, it wasn't an easy road at all for Iran, as Italy outsmarted them during the first two sets. With clever serves and solid blocks, it looked like the Azzurri were ready to seal the deal with a 4-point advantage in the final track of the third set, but Iran stomped to win that chapter first and eventually the game.
Italian captain Gianluca Galassi finished at the top of his squad with 15 points, just one more than teammate Paolo Zonca. Setter Riccardo Sbertoli contributed with 9 points, 5 of them through blocks.
Iran is going to meet Poland on Saturday.
Host Argentina will play Russia in another semis.