Turkish Military: 29 Kurdish Rebels Killed in Airstrikes
TEHRAN (Tasnim) – Turkey's military said on Saturday warplanes have conducted new airstrikes against Kurdish rebel targets in northern Iraq, killing 29 militants.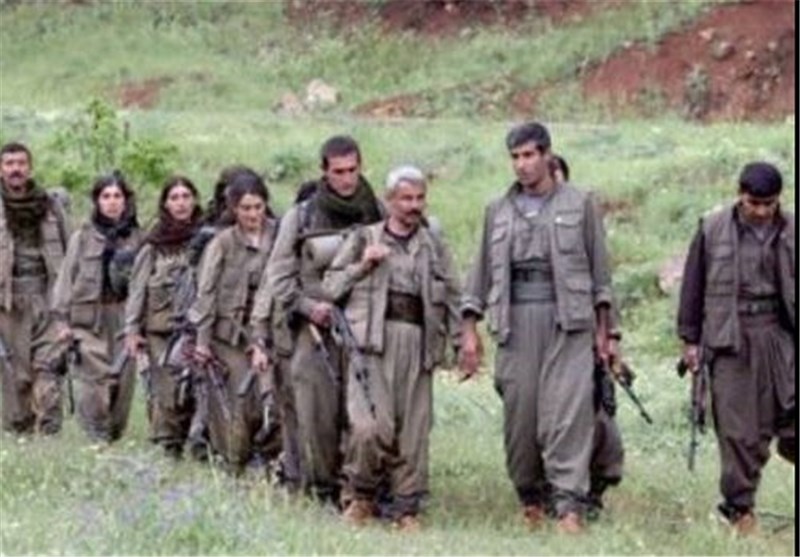 A brief military statement released Saturday said the air raids against the Kurdistan Workers' Party, or PKK, targets were carried out on Thursday and Friday.
Separately, at least 12 rebels were killed as the military clashed with PKK rebels near the town of Uludere, close to Turkey's border with Iraq on Friday, the military said, AP reported Saturday.
There was no immediate statement from the PKK.
More than a hundred people have been killed since July in renewed clashes between the Turkish security forces and the PKK. The group has been fighting for autonomy in Turkey's southeast since 1984.