Iran's Velayati Slams German Film on Avicenna as "Distorted"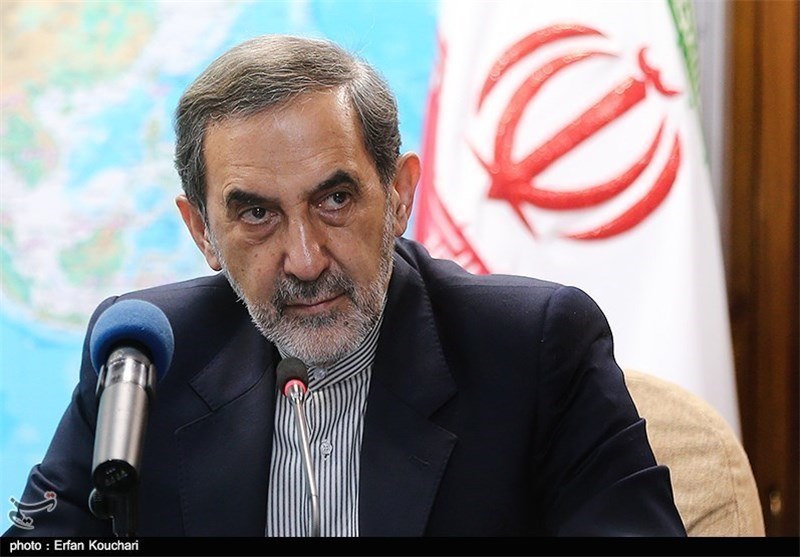 TEHRAN (Tasnim) – Head of the Strategic Research Center of Iran's Expediency Council Ali Akbar Velayati lashed out at the German film "The Physician", which portrays a "distorted" image of the renowned Iranian scientist Avicenna.
Germans are not qualified to comment on Islamic and Iranian traditional medicine or make a movie on the life of Avicenna, Velayati, himself a physician, told the Tasnim News Agency.
One cannot expect much of the producers of such films and their countries, Velayati said, reiterating that they lack the necessary qualifications to get involved in such topics.
The Physician is a 2013 German adventure film based on the novel of the same name by Noah Gordon. The movie focuses on an orphan from 11th-century English town whose mother died of a mysterious illness. The boy vows to study medicine and decides to travel to Persia, where he meets the Iranian scientist Avicenna.
The film distorts Iran's medical history and the personality of Avicenna. It is shown in the film that Iranian clergymen betray the Iranian city of Isfahan to drive the Jews and such figures as Avicenna, who is depicted as a blasphemous secular, out of the city.
The Physician shows that they set fire to Avicenna's great library, suggesting that Iran's medical science also ends when the books are burned.
It is also claimed in the movie that Avicenna commits suicide after transferring his knowledge to the main character of the film, Rob Cole, who is a British boy.