Nobody in Custody over British Embassy Reopening Protest: Iran Police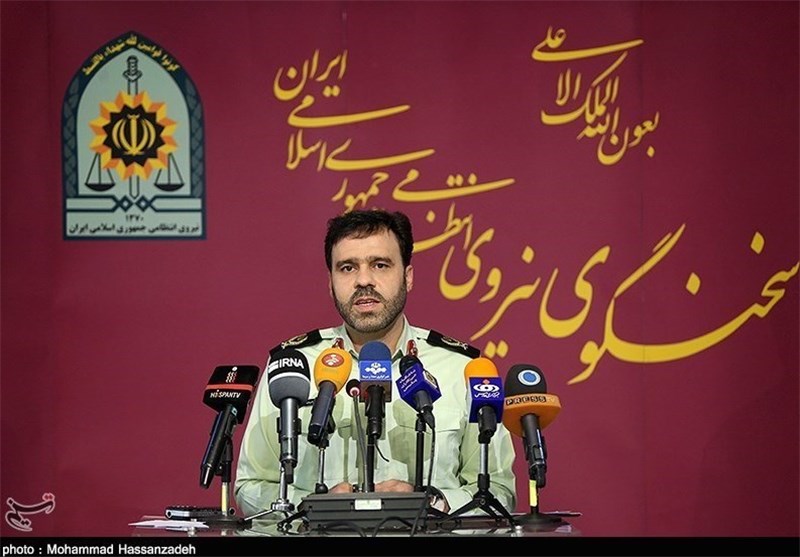 TEHRAN (Tasnim) – Iran's Police spokesman said a number of protesters were captured during the reopening of Britain's embassy in Tehran on Sunday, but all have been released.
General Saeed Montazer-al-Mahdi told Tasnim on Monday that a few number of protesters, who sought to cause chaos during the reopening of Britain's embassy in downtown Tehran on Sunday, were captured with timely police intervention.
Those stubborn troublemakers were sent to the police station, but were released afterwards, the general added, noting that nobody has remained in custody over the case.
On Sunday morning, the British embassy in Iran reopened after a 4-year closure.
Britain's Foreign Secretary Philip Hammond attended a ceremony to mark the reopening. It was the first visit by a British foreign secretary to Iran since 2003.
Simultaneously, Iran's embassy in London also reopened.
The thaw in Iran-Britain relations follows finalization of a landmark nuclear deal between Tehran and the Group 5+1 (Russia, China, the US, Britain, France and Germany) on July 14.