Health Ministries of Iran, Afghanistan Ink MoU in Tehran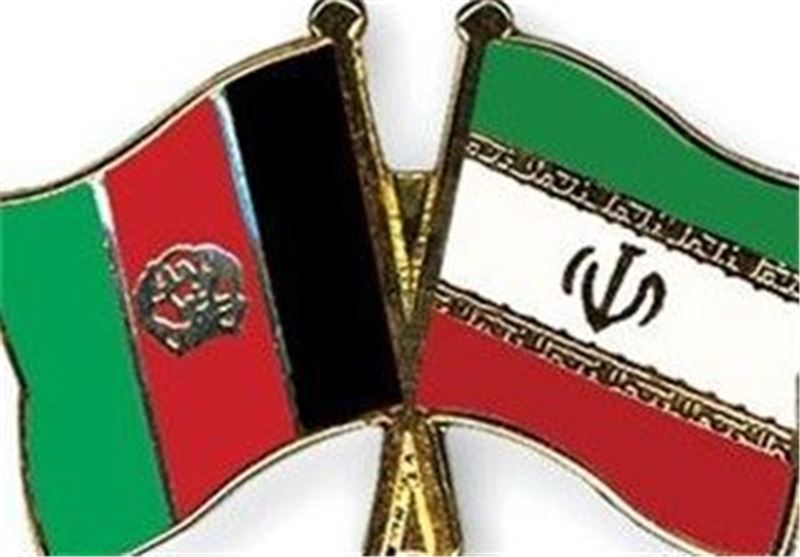 TEHRAN (Tasnim) – Iran's Health Minister Seyed Hassan Qazizadeh Hashemi and Afghan Public Health Minister Ferozuddin Feroz signed a Memorandum of Understanding, which Hashemi described as an opportunity for Iran's pharmaceutical industry.
In their Monday meeting to ink the MoU in the Iranian capital of Tehran, Hashemi said Iran's valuable medical and health experiences can be transferred to Afghanistan.
The implementation of the MoU would provide a very great opportunity for the country's pharmaceutical industry, Hashemi further noted.
"Given the trust the Afghan people have in Iranian medicine and pharmaceuticals, Iran's medical companies can enter the neighboring country's market," Hashemi recommended.
He further suggested that the presence of Iranian companies can be aimed at empowering Afghan human resources so that they would be able to both manufacture and export medicines in the future.
The Iranian minister also expressed the hope that the two countries would form a special working group to tackle communicable diseases through cooperation within the Group of Five (G5), which includes Iran, Pakistan, Afghanistan, Iraq and the World Health Organization (WHO).
Earlier in April, Iran and Afghanistan signed two cooperation agreements as part of efforts to boost the relations between the two neighbors in various areas.
In a ceremony attended by Iranian President Hassan Rouhani and his Afghan counterpart Ashraf Ghani, high-ranking officials from the two countries singed the documents.
In 2009, Iran was one of the largest investors in Afghanistan mainly in the construction of roads and bridges as well as agriculture and health care.