Iran, Russia Confer on Technology Cooperation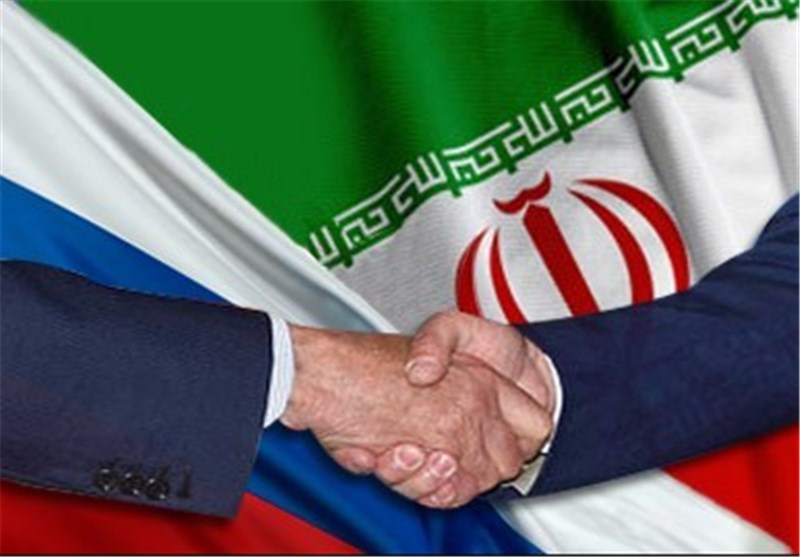 TEHRAN (Tasnim) – The First Iran-Russia High Commission for Technology Cooperation was held in the Russian capital of Moscow, where senior Iranian and Russian officials exchanged views on ways to promote technology ties between the two sides.
Iran's Vice-President for Science and Technology Affairs Sorena Sattari and Russian Deputy Prime Minister for Defense Affairs Dmitry Rogozin attended the session and talked about exchange of technology.
Different topics including mutual cooperation on nanotechnology, biotechnology, cognitive sciences, information and communication technology (ICT), and space technology were raised during the meeting, where the two sides emphasized the continuation of previous plans.
Sattari, who attended the commission on the third day of his visit to Russia, also conferred with Rogozin on providing the grounds for science and technology interaction.
Earlier on Tuesday, Sattari held a meeting with Russian President Vladimir Putin on the sidelines of the ongoing International Aviation and Space Show (MAKS-2015).
Heading a high ranking Iranian delegation, the Iranian vice-president arrived in Moscow on Monday to attend the Air Show.
International aerospace show MAKS-2015 opened on Tuesday on the airdrome of the Mikhail Gromov Flight Research Institute in the town of Zhukovsky to the southeast of Moscow. It will continue through August 30.
Organizers of the show expect a greater number of participants and visitors than the one reported at MAKS-2013, according to TASS news agency.
MAKS-2015 is playing host to 150 companies from 23 foreign countries and over 580 companies from various regions of Russia.