Iranian Minister Urges Int'l Support for Return of Afghan Refugees
TEHRAN (Tasnim) – Iranian Interior Minister Abdolreza Rahmani Fazli highlighted the country's humane view of Afghan refugees residing here, and urged international support for their return to their home country.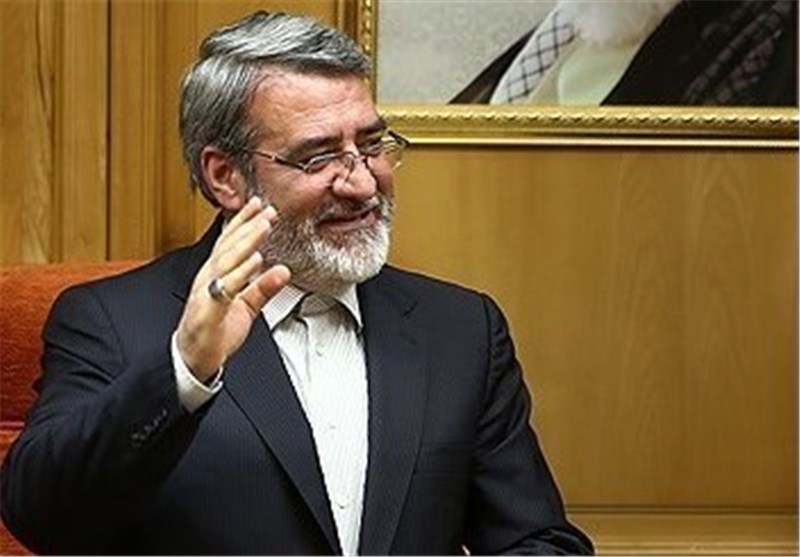 "The Islamic Republic of Iran takes a humane attitude towards Afghan refugees, and has hosted them for more than three decades," Rahmani Fazli said.
He made the remarks in a Sunday meeting with head of the Executive Committee of the United Nations High Commissioner for Refugees (UNHCR) Pedro Commissario Afonso.
The Iranian minister went on to say that the resolution of Afghanistan's problem needs the help of all countries, and described such supports as contributory to world peace.
"Considering the recent developments in the region including those in Iraq, Syria, Pakistan, and Yemen, any support for the organization of Afghan refugees would help world peace and security," he added.
The Iranian minister expressed the hope that an upcoming conference in the Swiss city of Geneva on Afghan refugees would lead to real and effective measures for their return to Afghanistan.
Commissario, for his part, praised Tehran's supports for the refugees, saying that Iran has always backed Afghan people.
The UNHCR official is visiting Iran at the head of a delegation to get a first-hand account of the situation of Afghan refugees in Iran, which constitute the majority of refugee population in the country.
Iran has hosted Afghan refugees since the late 1970s following the occupation of their country by the Soviet Union troops. Although many of those refugees have returned to their country voluntarily, there are still hundreds of thousands of documented and undocumented Afghans in Iran.