US Blacklists Russian Firms Over Ukraine, Alleged Nuclear Proliferation
TEHRAN (Tasnim) – The US Departments of State and Commerce have added more Russian companies to US blacklists to ensure the efficacy of sanctions against Moscow over the Ukraine crisis.
September, 02, 2015 - 15:27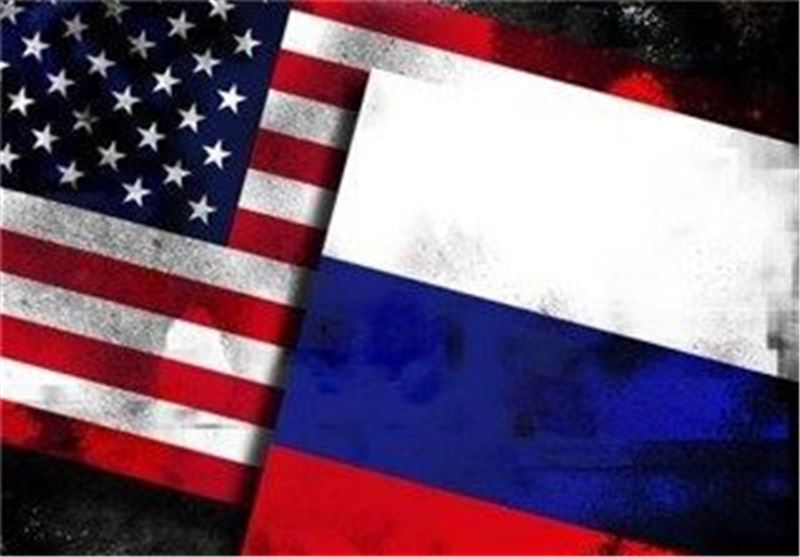 The two documents are scheduled to be published later on Wednesday, but their pre-publication versions are already available on the US Federal Register website, Russia-based Sputnik News reported on Wednesday.
The US Department of Commerce's Bureau of Industry and Security added 29 companies to its Entity List, saying they were "acting contrary to the national security or foreign policy interests of the United States."
The new rule aims at tightening US sanctions on the blacklisted Russian companies, including the state oil company Rosneft, by adding their subsidiaries to the list. Other targeted entities are ports in Russia's Black Sea Crimea region – in Kerch, Feodosia, Yevpatoria, Sevastopol, Yalta – as well as a Kerch Strait ferry line.
"These persons will be listed on the Entity List under the destinations of Crimea region of Ukraine, Cyprus, Finland, Romania, Russia, Switzerland, Ukraine, and the United Kingdom," the document said.
There are five Russian entities and their subsidiaries on the list. These are: Instrument Design Bureau (KBP) Tula; Joint Stock Company Katod; JSC NPO Mashinostroyenia; Russian Aircraft Corporation, and the state arms exporter, Rosoboronexport.
These measures are to stay in place for two years from the effective date, the document indicated.