Britain's Exit from EU Gains Popular Support: Poll
TEHRAN (Tasnim) – A poll on Sunday says majority of British voters supports Brexit with a referendum to be hold in 2017.
September, 06, 2015 - 15:10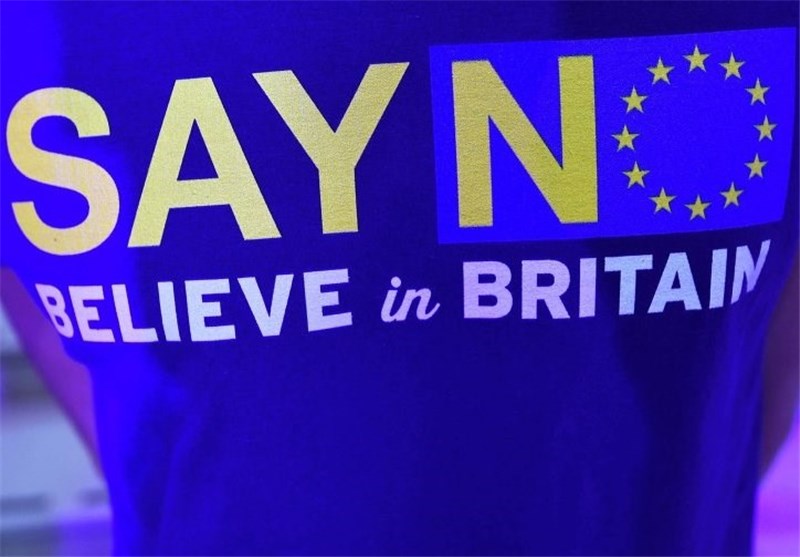 Some 43 percent of British voters support exiting the European Union against 40 percent who would vote to stay in the bloc, while 17 percent remain undecided, a poll revealed on Sunday, Sputnik News reported.
The survey conducted by the Survation polling firm for the Daily Mail news outlet, shows that a majority would prefer the exit from the 28-nation bloc for the first time since November 2014. Over 1000 people were interviewed for the poll conducted on September 3-4.
A previous comparable poll, carried out in July, showed that the majority of the interviewed supported Britain remaining in the union.
British Prime Minister David Cameron vowed to hold a referendum on the country's possible exit from the European Union by the end of 2017. Before holding the vote, Cameron is seeking a revision of the terms of Britain's EU membership, including greater autonomy in defining national immigration policy.