Iran Loses to Serbia at FINA Junior World Water Polo Championship
TEHRAN (Tasnim) – Iran was defeated against Serbia 18-6 in its opening match in the FINA Junior Men's World Water Polo Championship in Almaty, Kazakhstan.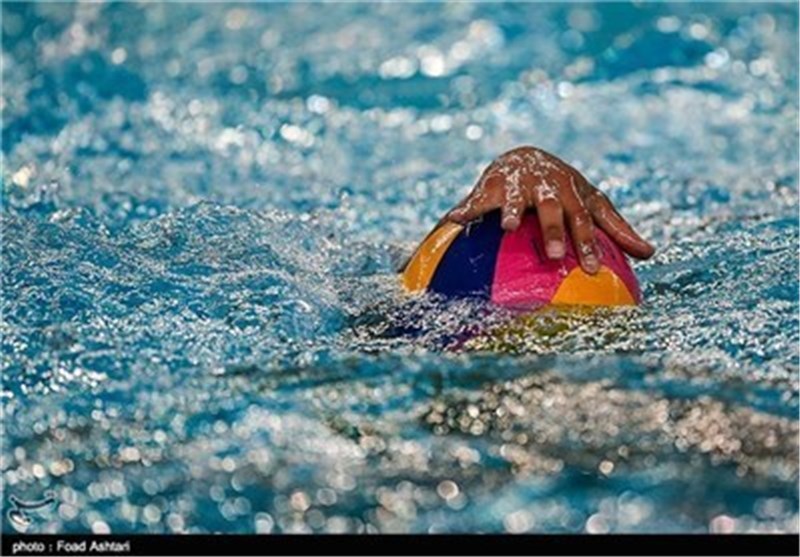 The Iranian team coached by Vahid Rezaei, has been scheduled to face Australia on Monday in Group C.
Eighteen teams are competing following the late withdrawal of Argentina and Brazil.
Original match numbers will be retained and two groups will have one less team.
Group A consists of Montenegro, Egypt, Croatia and South Africa.
The Netherlands, Hungary, Greece, China and Japan are in Group B.
Serbia, Australia, Iran and Mexico have been drawn in Group C.
Spain, Italy, Uzbekistan, Kazakhstan and Canada are in Group D.