Top Official: No Iranian Military Forces in Other Countries
TEHRAN (Tasnim) – Secretary of Iran's Expediency Council Mohsen Rezaei denied presence of Iranian military forces in any foreign country.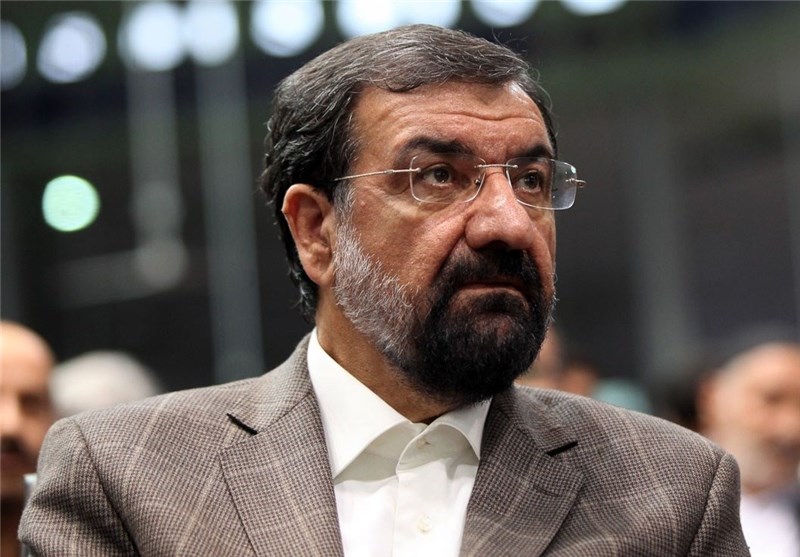 "Iran has no organized military forces, like a brigade or division, in any country in the region," Rezaei told reporters in Tehran on Monday.
He made the comments when asked about Iran's military assistance to its allies, specifically Iraq and Syria.
The official, also a ranking general of the Islamic Revolution Guards Corps (IRGC), stressed that Iran's help for the Iraqi and Syrian armies is limited to advisory assistance.
"Iran helps the armies of Iraq and Syria by training, transfer of experience and giving advice, and avoids any interference in the region's countries," Rezaei noted.
Tehran has made it clear times and again that its assistance to Iraq and Syria is confined to consultation and advisory help.
Iranian officials say Iraq is capable of defending itself and there is no need for Iran to send any combat troops to the Arab country for the fight against the terrorist groups, mainly ISIL.
The ISIL militants made advances in northern and western Iraq in summer 2014, after capturing swaths of northern Syria.
However, a combination of concentrated attacks by the Iraqi military and the popular forces, who rushed to take arms after top Iraqi cleric Ayatollah Ali al-Sistani issued a fatwa calling for fight against the militants, have blunted the edge of the ISIL offensive.