Iranian Official Attends UN Environment Forum in Uruguay
TEHRAN (Tasnim) – The deputy head of Iran's Environmental Protection Organization (IEPO) has participated in an international forum organized by the United Nations Environment Program (UNEP) in Montevideo, Uruguay.
September, 07, 2015 - 18:05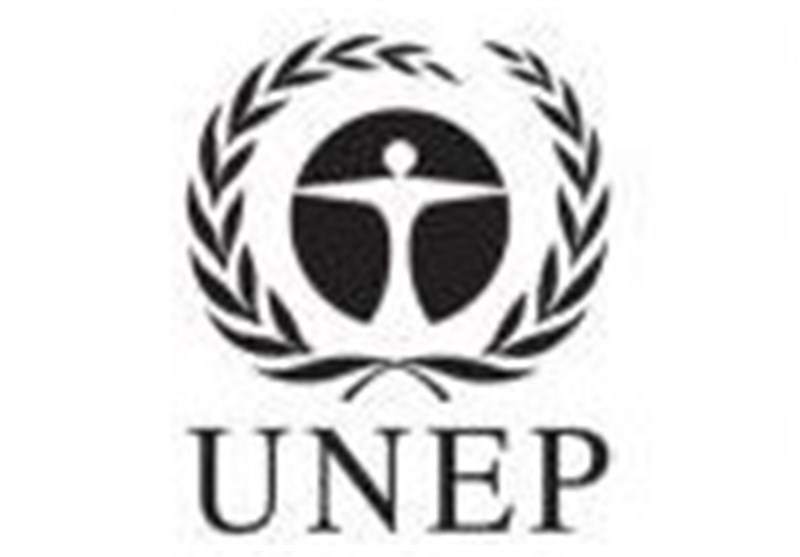 Farhad Dabiri, who is well-versed in environmental law issues, took part in the meeting of senior government officials in Montevideo on Monday.
The meetings of the midterm review of the fourth Program for the Development and Periodic Review of Environmental Law (Montevideo Program IV) started in Montevideo today and will continue until September 11.
UNEP is currently undertaking the midterm review of the fourth Montevideo Program, agreed in 2009 for the decade beginning in 2010, according to the official website of the UNEP.
The review is particularly important in light of recent developments and emerging issues, including the Rio+20 Outcome (The Future We Want) and the post-2015 Development Agenda Process, and given the centrality of the Montevideo Program to the progressive development of environmental law.
The outcome of this review will provide the international community with a strategy which can be used by all to contribute to the progressive development of environmental law. The review will be submitted to the second UN Environment Assembly in 2016.
The mid-term review will assess progress in delivering the Montevideo Program, but will also assess shortcomings, gaps, and expected future developments.