Iraq's Defense Minister Escapes Assassination Attempt: Report
TEHRAN (Tasnim) - The Iraqi defense minister has reportedly escaped an assassination attempt carried out in province of Salahuddin, north of Iraq, after unidentified militants opened fire on his convoy.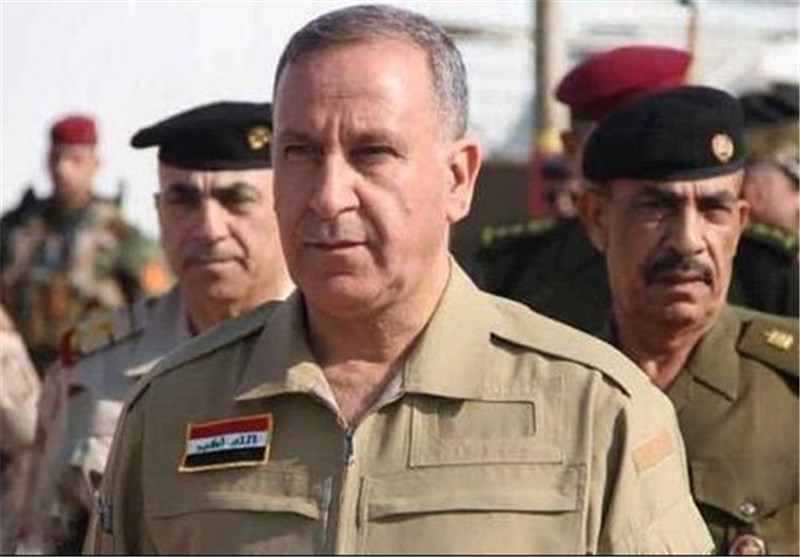 A source in the Iraqi Defense Ministry, requesting not to be named, told Arabic-language al-Sumaria satellite television network that Khalid al-Obeidi was on a visit to the Tal Abu Jarad area, which lies north of the provincial capital city of Tikrit, on Monday, when a sniper opened fire.
The source added one of Obeidi's guards was wounded in the assault, but the minister himself was unharmed.
There was no immediate claim of responsibility for the attacks. However, Iraqi officials usually blame such assaults on Daesh (Islamic State in Iraq and the Levant) Takfiri terrorists, Press TV reported.
Obeidi was touring the area to watch over military operations in the oil-rich city of Baiji, located some 210 kilometers (130 miles) north of the capital, Baghdad.