Iran Seeks Foreign Investment to Boost Tourism Industry: Official
TEHRAN (Tasnim) – Iran has extensive plans to boost its tourism industry following the conclusion of nuclear talks with world powers, a vice president announced, voicing Tehran's enthusiasm to attract foreign investment in the lucrative market.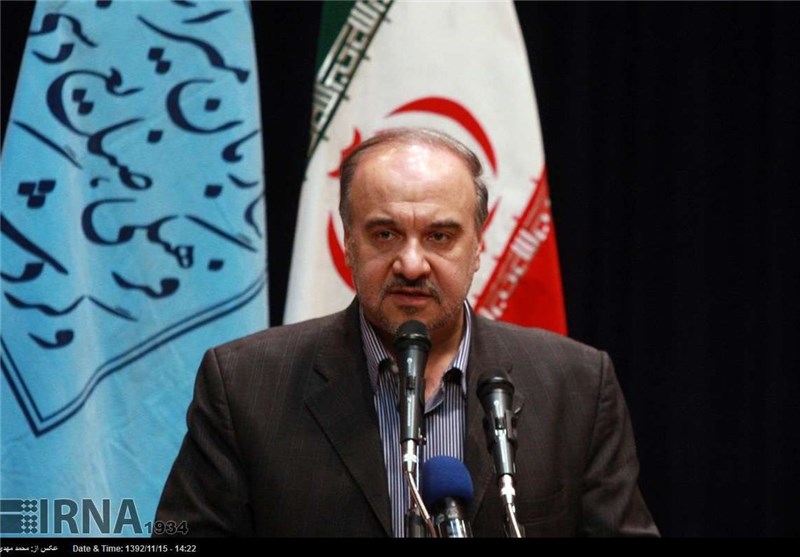 Given the finalization of the text of a nuclear accord between Iran and the Group 5+1 (Russia, China, the US, Britain, France and Germany) and the consequent opportunities for constructive interaction with the world, the Iranian administration has formulated extensive plans to promote tourism, Head of Iran's Cultural Heritage, Handicrafts and Tourism Organization (ICHHTO) Masoud Soltanifar said.
He made the comments in a conference on trade between Iran and Spain, held in Tehran on Monday. Spain's minister of industry, energy, and tourism as well as its foreign minister were also present in the conference.
Soltanifar said the government seeks domestic and foreign investment in tourism infrastructures, as in the construction of hotels, development of roads, freeways and airports, and boosting transportation.
According to the long-term plans, Iran is going to attracts 20 million tourists, which requires 300 new hotels, the officials noted, saying the need for 30 new hotels each year would provide a unique opportunity for the foreign investors to have a role in Iran's hotel-building industry.
Soltanifar put the number of foreign tourists who visited Iran in 2014 at around 5 million.
More foreign tourists are starting to arrive in the Islamic Republic after Tehran and the Group 5+1 finalized the text of a deal on Iran's peaceful nuclear energy program in July.
Iran became a tourist hotspot in 2014, with tour operators in many European countries reporting significant increases in tourists booking trips to the Persian Gulf country.
With a large number of attractive natural and historical sites, Iran is one of the most touristic countries in the world.