Minister Blames Syrian Crisis on Saudi Arabia
TEHRAN (Tasnim) – Syria's Information Minister Omran al-Zoubi slammed Riyadh's policies towards Damascus, saying Saudi Arabia is responsible for the sufferings of the Syrian people.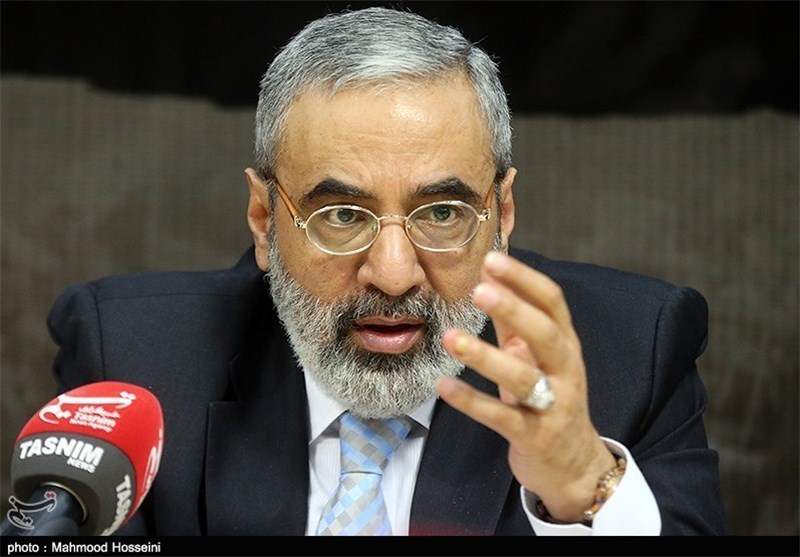 "Saudi Arabia is to blame for the pains and sufferings of the Syrians living in the country and the plights of those who are immigrating to Europe," Zoubi said on Monday in a televised interview cited by El-Nashra news website.
"How could Saudi Arabia possibly welcome Syrian refugees while it is supporting terrorism in Syria," he asked, deploring the policies adopted by Riyadh against Syrian people.
There is no such thing as "Saudi Diplomacy", the Syrian minister stressed, saying that Saudi stances are just a reflection of those held by Western countries.
If it was not for the US political supports, the Syrian crisis would not have emerged, he further stated.
In similar remarks made in a visit to the Tasnim News Agency in Tehran in August, Zoubi had slammed Saudi Arabia for its empty claim of advocating counterterrorism efforts.
He rejected the idea that Saudi Arabia has changed its policies towards Syria, saying a tangible change would occur only if there is a 180-degree U-turn in Riyadh's attitude to Damascus.
"Saudi Arabia cannot claim to be fighting terrorism in the day and support the al-Nusra Front (terrorist group) at night," the Syrian minister said at the time.
Syria has been gripped by civil war since March 2011 with Takfiri terrorists from the Daesh (ISIL) terrorist group currently controlling parts of it, mostly in the east.
According to the United Nations, more than 220,000 people have been killed and one million wounded in the conflicts.
During more than four years of crisis in Syria, Saudi Arabia has been openly supporting the armed groups fighting against Syria's legitimate government.