South Korea's KEPCO Keen to Build Power Plant in Southern Iran
TEHRAN (Tasnim) – South Korea's largest electric utility has expressed willingness to construct a power station in southern Iran, media reports said.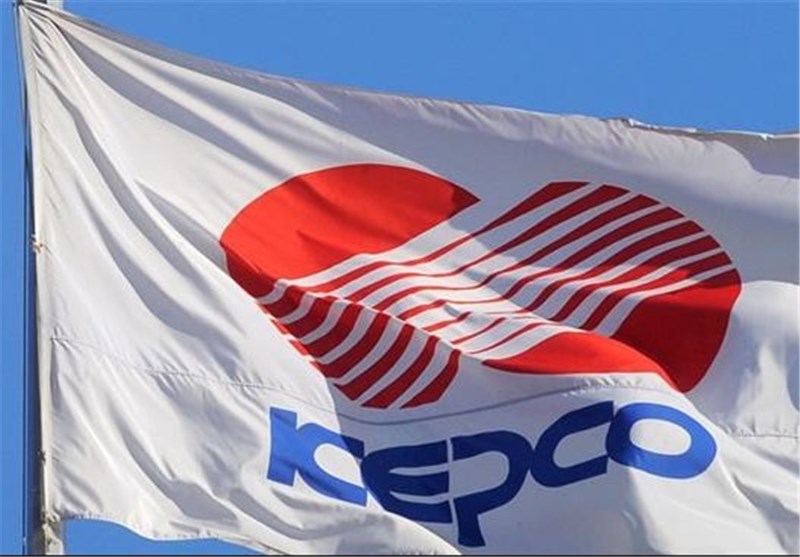 Hank (Ki Hwang) Hahm, the CEO of Korea Electric Power Corporation, also known as KEPCO, said the company is prepared to set up a power plant with 1,000 megawatt capacity in Iran's Southeastern city of Chabahar.
In a meeting with officials from Chabahar Free Zone Organization, Hahm added that the project can be developed through BOT (Build-Operate-Transfer), IRNA reported.
KEPCO is active in the generation, transmission and distribution of electricity and the development of electric power projects including those in nuclear power, wind power and coal.
It is responsible for 93% of Korea's electricity generation. The South Korean government owns a 51% share of KEPCO.
Together with its affiliates and subsidiaries, KEPCO has an installed capacity of 65,383 MW. On the 2011 Fortune Global 500 ranking of the world's largest companies, KEPCO was ranked 271.