Slobodan Kovac Unhappy with Iran Performance
TEHRAN (Tasnim) – Iran volleyball coach Slobodan Kovac criticized his team's performance though they defeated Tunisia 3-1(25-17, 21-25, 25-14, 25-20) in the FIVB Volleyball Men's World Cup on Wednesday.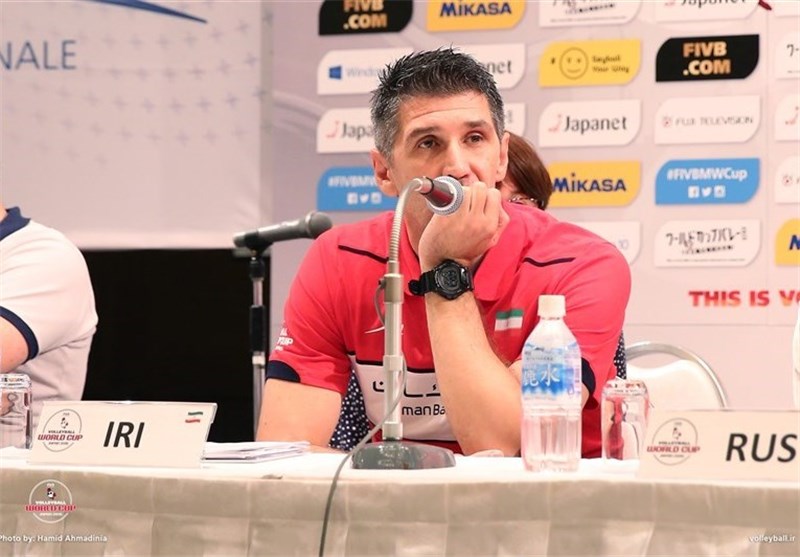 "We continue to play bad volleyball. I hope and wish from tomorrow we are better because in this situation I don't see anything positive," Kovac said in the post-match news conference.
"We must have more confidence and try to play much better than yesterday and today," he added.
Iran lost to Argentina 3-1 in its opening match on Tuesday.