Iran Seeks Development of Trade Ties with Pakistan: Envoy
TEHRAN (Tasnim) – An Iranian diplomat said that the Islamic Republic of Iran is interested in promoting its all-out trade and economic ties with Pakistan.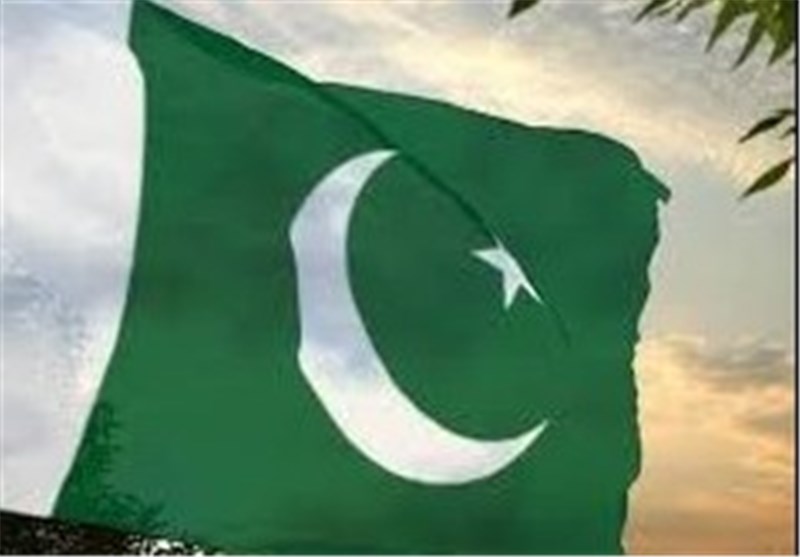 "We want to boost trade and economic relations with Pakistan," Acting Iranian Consul General Seyed Homayoun Amir Khalili said on Tuesday, The News reported.
The envoy made the remarks during a meeting with Pakistan's Khyber Pakhtunkhwa of Commerce and Industry (KPCCI) President Fuad Ishaq in Islamabad.
Amir Khalili also called on Pakistani companies to grasp the opportunity and increase their investment in the country following the conclusion of nuclear talks between Iran and six world powers.
For his part, Ishaq expressed the hope that the construction of Iran-Pakistan (IP) gas pipeline could be completed at no time in the near future.
Iran and Pakistan signed an agreement for the construction of the gas pipeline in 1995.
The IP pipeline is designed to help Pakistan overcome its growing energy needs at a time when the country of over 180 million people is grappling with serious energy shortages.
The final construction phase of the IP pipeline was inaugurated on March 11, 2013. Iran has already built 900 kilometers of the pipeline on its soil.
Pakistan, however, has fallen short of constructing the 700-kilometer part of the pipeline on its territory.