Iran, US, China Discuss JCPOA in Vienna
September, 14, 2015 - 17:05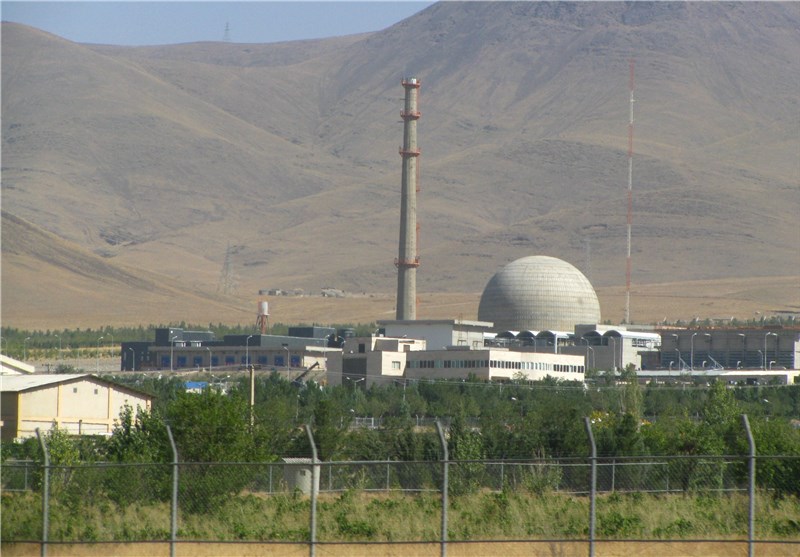 TEHRAN (Tasnim) – Senior officials from Iran, the US and China held a trilateral meeting in the Austrian capital of Vienna about the final text of a recent nuclear agreement between Tehran and six world powers, also known as Joint Comprehensive Plan of Action (JCPOA).
The meeting was held Monday on the sidelines of the 59th Annual Regular Session of the International Atomic Energy Agency (IAEA) General Conference, which opened on Monday and will continue until September 18 at the Vienna International Centre (VIC) in the Austrian capital.
Among the main issues discussed at the trilateral meeting was how to prepare documents related to the implementation of a plan to redesign the Arak heavy water reactor.
According to the JCPOA, "Iran will redesign and rebuild a modernized heavy water research reactor in Arak, based on an agreed conceptual design, using fuel enriched up to 3.67 %, in a form of an international partnership which will certify the final design."
Iran and the Group 5+1 (also known as E3+3 and P5+1) on July 14 reached a conclusion on a lasting nuclear agreement that would terminate all sanctions imposed on Tehran over its nuclear energy program after coming into force.