Utah Flash Flood Kills 16, Four Others Still Missing
TEHRAN (Tasnim) – At least 16 people were killed by flash flooding in Utah, including 12 women and children who died after a torrent of water Monday evening swept through a tiny community on the Utah-Arizona border.
September, 16, 2015 - 10:55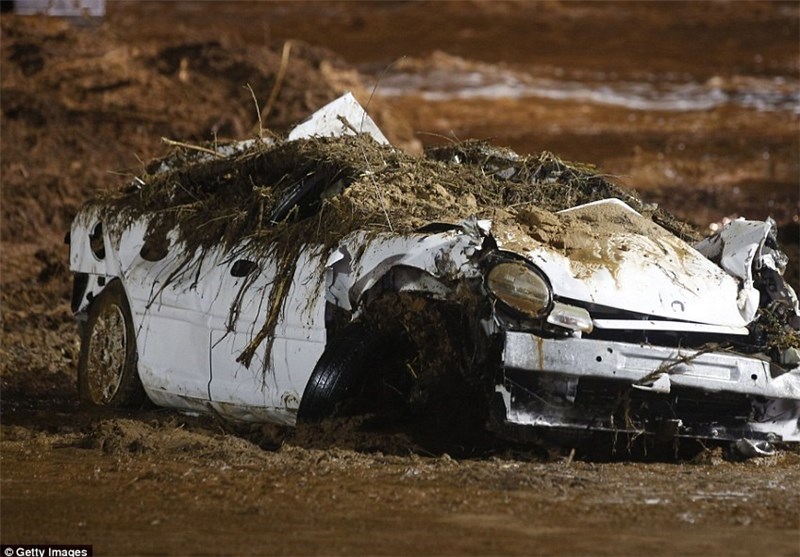 The other four found dead were hikers in nearby Zion National Park.
In the town of Hildale, Utah, which had been drenched with heavy rains, a surge of water came roaring out of a canyon, washing away a van and sport-utility vehicle that were filled with women and children who were returning from a city park, said Kevin Barlow, the town's assistant fire chief.
"I've never seen the likes of that," Mr. Barlow said. "There are flash flood warnings almost every day during monsoon season, but this particular storm, it just came down fast and furious," The Wall Street Journal reported.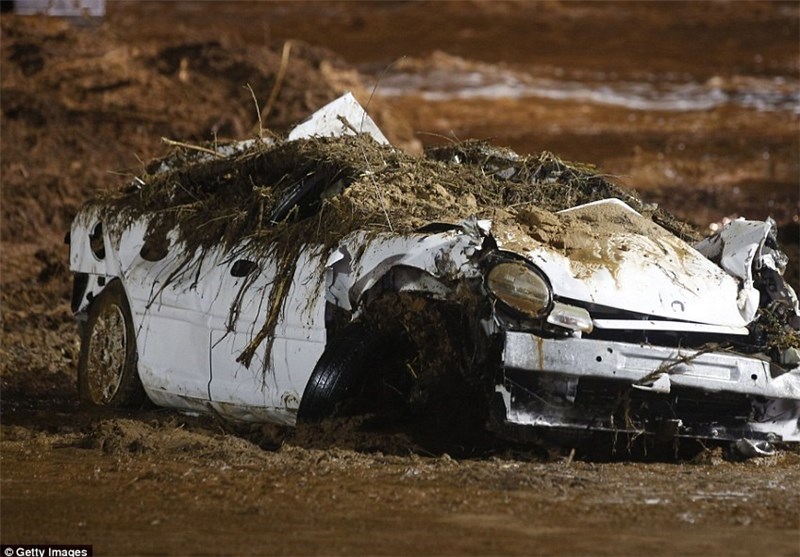 Hildale and the neighboring community of Colorado City, Ariz., are best known for being home to members of the Fundamentalist Church of Jesus Christ of Latter-Day Saints. The towns are just over 300 miles from Salt Lake City.
Television footage of the flooding showed women being rescued from vehicles while wearing the distinctive prairie pioneer dresses of the sect. Of the 16 people in the vehicles, three people were saved and one is still missing.
Sect members settled in the twin towns, which have a combined population of about 8,000, and see the area as among the few places where they can practice their beliefs.
Hildale Mayor Philip Barlow said many of the deceased were children, ranging in age from four years old to teenagers.
"I've lived all my life here and I've never seen anything like this," he said. "This is an act of God, and this is something we can't control. We have to take what we received and do the best we can."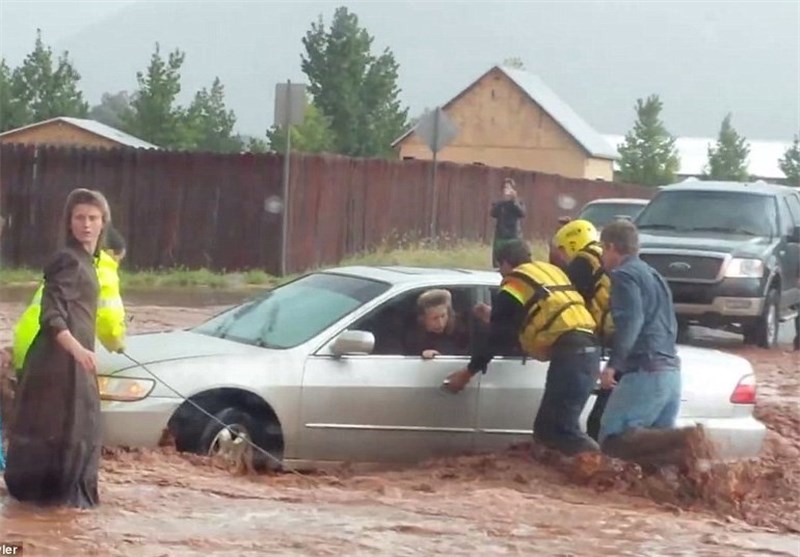 Willie Jessop—a former spokesman for the F.L.D.S. who lives in Hildale—said the families caught in the flood had gathered on a road in the town Monday afternoon to watch the waters rise. Without warning, he said, a wall of water rushed from the canyon behind them and washed the two vehicles over a 25-foot cliff.
The families made it back to their vehicles but couldn't escape the cascade of water, town officials said.
Mr. Jessop said concerns about further flash flooding had hampered rescue efforts.
Complicating the tragedy, he said, was the fact that the community was sharply split over Mr. Jeffs' claim to leadership, and people were having to put aside bad blood to grieve together.
"We have been through so much because of the fractured nature of the community—between who is supporting Warren Jeffs and who is not supporting Warren Jeffs—and this is just compounding the heartache," he said. "Yet all sides are related, and we are all feeling the heavy loss of friends and loved ones."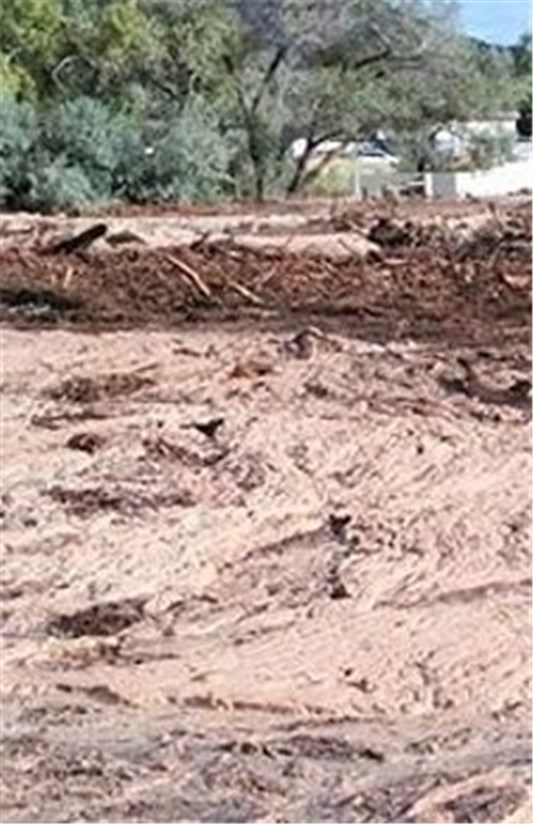 In Zion National Park, three people remained missing after flooding trapped a group hiking there, authorities said.
Park spokeswoman Aly Baltrus said a group of seven people from California and Nevada were overdue to return from an area known as Keyhole Canyon, which prompted a rescue effort that located four bodies. Their unoccupied vehicles were found Monday night, park officials said.
Ms. Baltrus said emergency workers had been unable to get into the part of the park where the missing people were thought to be located due to further flooding, and she said hopes for their survival were fading.
Park officials said Keyhole Canyon is a narrow canyon that requires a permit for access.