Iran's Delegation to Visit Jeddah Soon: Deputy FM
September, 28, 2015 - 01:47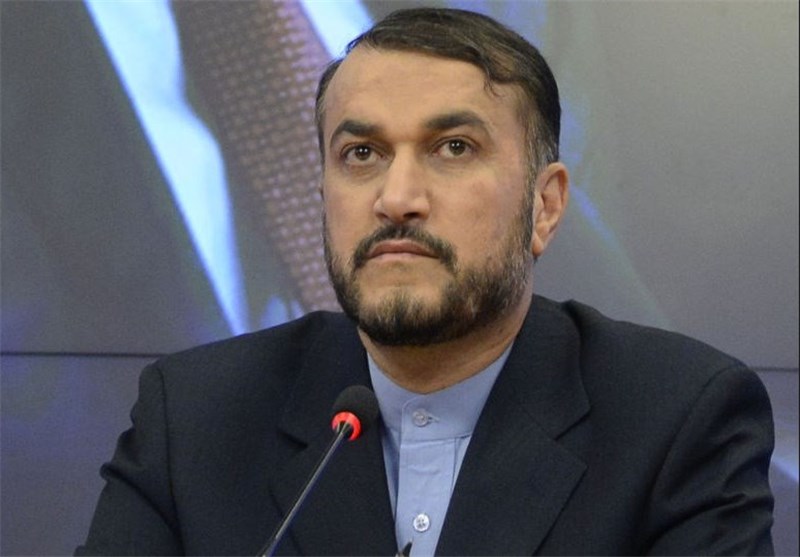 TEHRAN (Tasnim) – Iranian Deputy Foreign Minister for Arab and African affairs announced that an Iranian delegation will go to Saudi city of Jeddah soon.
Speaking to Tasnim on Sunday evening, Hossein Amir Abdollahian said that the country's Health Minister will lead the Iranian delegation.
He further said that the country is coordinating measures for a visit to Saudi Arabia by Minister of Culture and Islamic Guidance Ali Jannati, who is also head of the Iranian cabinet task force on Mina tragedy in which almost 2000 pilgrims, including 169 Iranians, have lost their lives.
Amir Abdollahian further noted that as coordinated, bodies of 135 pilgrims are expected to arrive in Iran Tuesday afternoon.
He again asked the Saudi official to speed up process of identification of missed pilgrims and the transfer of injured people.
So far, 169 Iranian pilgrims have been pronounced dead and more than a hundred others are confirmed to have been wounded in the tragic event.
Over 300 Iranian nationals who went missing after the tragedy are still unaccounted for.
The incident came nearly two weeks after tens of Hajj pilgrims were killed in another tragic incident in Mecca.
On September 11, a massive construction crane crashed into Mecca's Grand Mosque in stormy weather, killing at least 107 people, including 11 Iranians, and injuring 201 others.
Hajj, the world's largest annual gathering of people, has already witnessed numerous deadly crushes, fires and riots in the past.
Saudi authorities have come under fire for their inability to ensure the safety of hundreds of thousands of pilgrims who converge on Mecca every year.