Iran Officially Asks Saudi Arabia to Repatriate All Nationals Killed in Mina
September, 30, 2015 - 14:48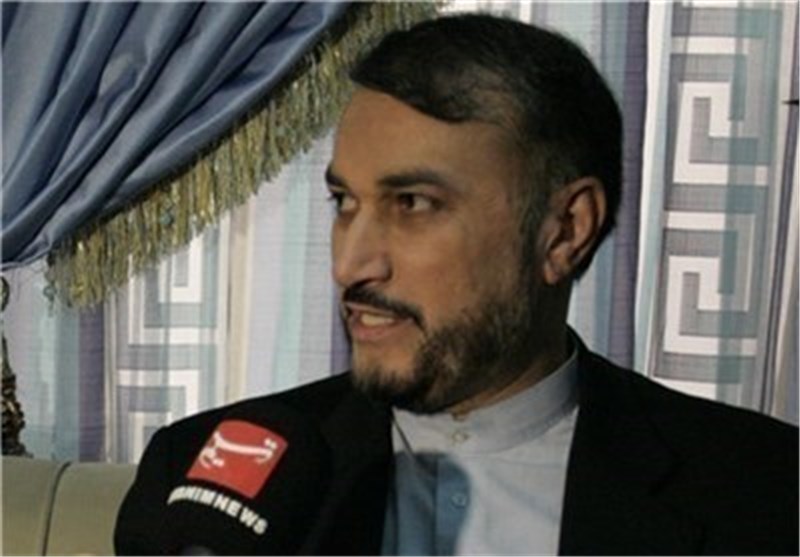 TEHRAN (Tasnim) – The Iranian deputy foreign minister for Arab and African affairs announced on Wednesday that the country has sent an official note to the Saudi embassy in Tehran, asking Riyadh to transfer the bodies of all Iranian victims of a recent crush in Mina, near Mecca, back to Iran.
In an official note to Saudi Arabia's embassy, it has been announced that none of the bereaved families of Iranians killed in the crush in Mina want to allow their loved ones' bodies to be buried in the Arab country, Hossein Amir Abdollahian said.
It has been clearly stated that the families have called for the repatriation of the bodies to the Islamic Republic, he underlined.
The Iranian diplomat further emphasized that they also have asked the foreign ministry to pursue the causes of the tragedy through legal channels.
According to Iranian officials, about 4,700 pilgrims were killed in the crush in Mina on September 24 when performing religious rites. With the death toll rising, many pilgrims are still unaccounted for in the incident that marked the worst Hajj disaster in 25 years.
So far, at least 239 Iranian pilgrims have been pronounced dead in the disaster. This is while some 240 Iranians have gone missing.
The incident came nearly two weeks after tens of Hajj pilgrims were killed in another tragic incident in Mecca.
On September 11, a massive construction crane crashed into Mecca's Grand Mosque in stormy weather, killing at least 107 people, including 11 Iranians, and injuring 201 others.