Bronze Medal Not So Bad: Iran Basketball Coach Bauermann
TEHRAN (Tasnim) – Iranian national basketball team's coach Dirk Bauermann said that to finish in third place in the 2015 FIBA Asia Championship is not so bad.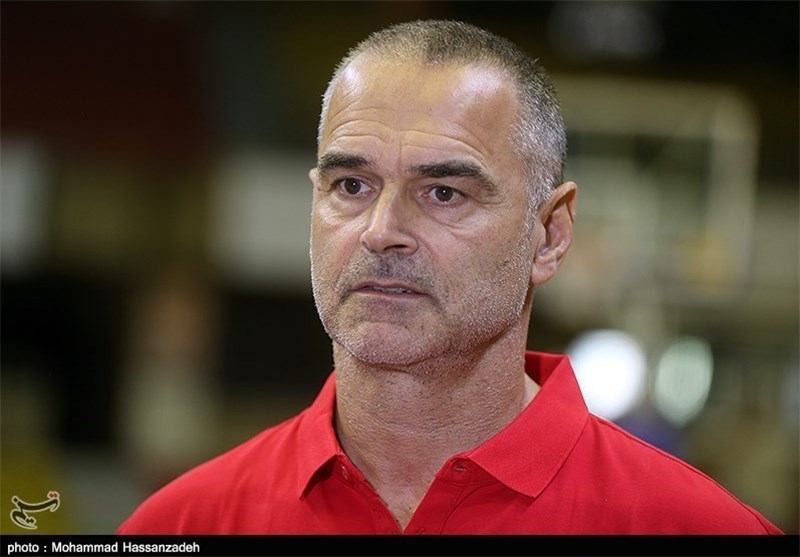 Iran defeated Japan 68-63 in the event's bronze medal match on Saturday at Changsha Social Work College.
"In my opinion, we did well here except the second half against the Philippines which handed us a loss," Bauermann said.
"We came here to win the title but walked away with bronze so it's not too bad. I think Iran's defence was the best in the competition. We can keep our heads up," the German coach added.
Bauermann was signed to coach Iran for the FIBA Asia tournament. His contract will be extended if Iran makes it all the way to the 2016 Rio Olympics. It's his first coaching job on the Asian stage.
"I have several offers from the European countries but my priority is to work at Iran," Bauermann said.