Iranian MPs Pass Motion on "Proportional Action" in JCPOA Implementation
TEHRAN (Tasnim) – The Iranian parliament on Sunday approved a motion necessitating immediate work on a plan which would oblige the administration to take "proportional measures" in implementation of a comprehensive nuclear deal with six world powers.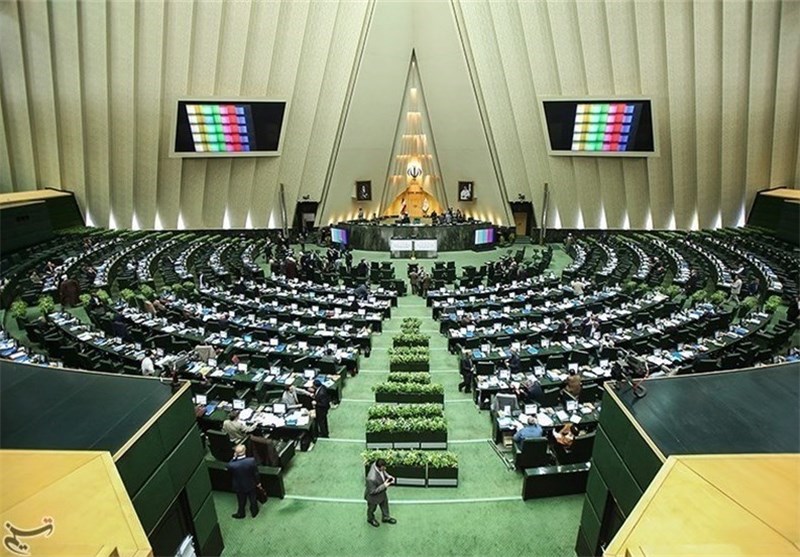 The motion was initially tagged with a "double urgency" status, but the lawmakers ratified it as a motion with single urgency.
Parliament Speaker Ali Larijani then tasked the National Security and Foreign Policy Commission with reviewing the proposed motion and making a report to the legislators.
With a single urgency of the motion ratified, it will be put to the vote again within the next 20 days.
The plan, if approved, will oblige the administration to start honoring commitments under a nuclear deal with the Group 5+1 (Russia, China, the US, Britain, France and Germany) commensurate with the other side's measures.
The MPs believe the motion will result in proportional, equal steps in implementation of the Joint Comprehensive Plan of Action (JCPOA).
Iran and the Group 5+1 (also known as the P5+1 or E3+3) on July 14 reached a conclusion on one lasting nuclear agreement that would terminate all sanctions imposed on Tehran over its nuclear energy program after coming into force.