India to Pay 2nd Batch of Iran Oil Dues on Oct. 12: Report
TEHRAN (Tasnim) – India plans to pay another $700 million to clear part of its past oil dues to the Islamic Republic of Iran, media reports said.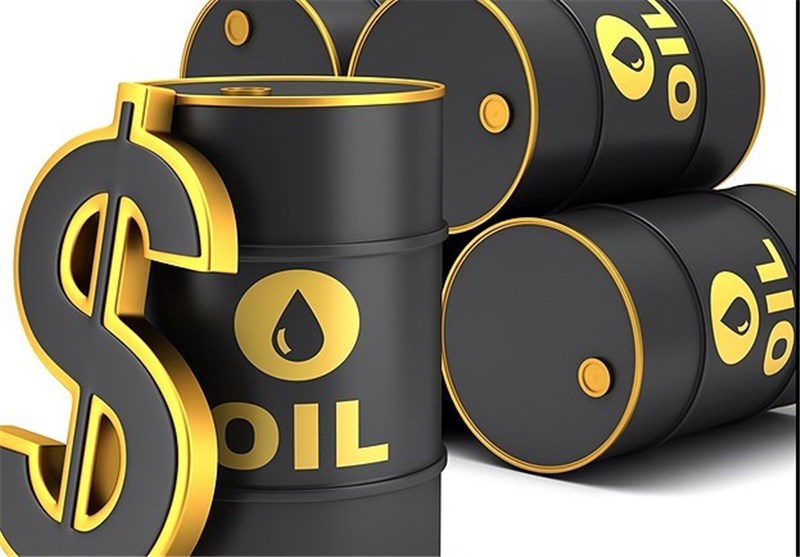 Officials of Essar Oil, Mangalore Refinery and Petrochemicals Ltd (MRPL), Indian Oil Corp (IOC) and Hindustan Petroleum Corp (HPCL) said a second tranche is scheduled to be paid on October 12, Business Standard reported on Sunday.
The Indian firms had on September 30 paid the first tranche of $700 million to clear a chunk of the $6.5 billion they owe to Iran for past oil purchases.
Essar Oil had paid $335 million, MRPL $300 million, IOC $62 million and HPCL$3 million, officials said, adding that the refiners deposited rupee equivalent of $700 million in the Kolkata-based UCO Bank.
UCO Bank purchased dollars for onward transmission to Iran.
The remaining $4 billion will be cleared in tranches after payment channels are okayed.
Back on August 18, Indian Finance Secretary Rajiv Mehrishi said his country plans to clear its $6.5 billion debt to Iran for oil imports in tranches.
"What is due to them, must be paid to them. It will not be one single bullet of $6.5 billion. It will be (in) tranches. They also don't want as bullet, they also want it in some kind of tranches. So we are working out with Iran," Mehrishi was quoted by the Press Trust of India (PTI) as saying.
Mehrishi indicated that the payments can be in a combination of US dollar or euro and Indian rupees.