JCPOA Scrutiny Team Reminds IAEA of Iran's Expectations
TEHRAN (Tasnim) – A report released by an Iranian parliamentary commission, formed to evaluate the finalized text of a comprehensive nuclear deal between Tehran and six world powers, has reminded the International Atomic Energy Agency (IAEA) about its main duties towards Tehran's nuclear program.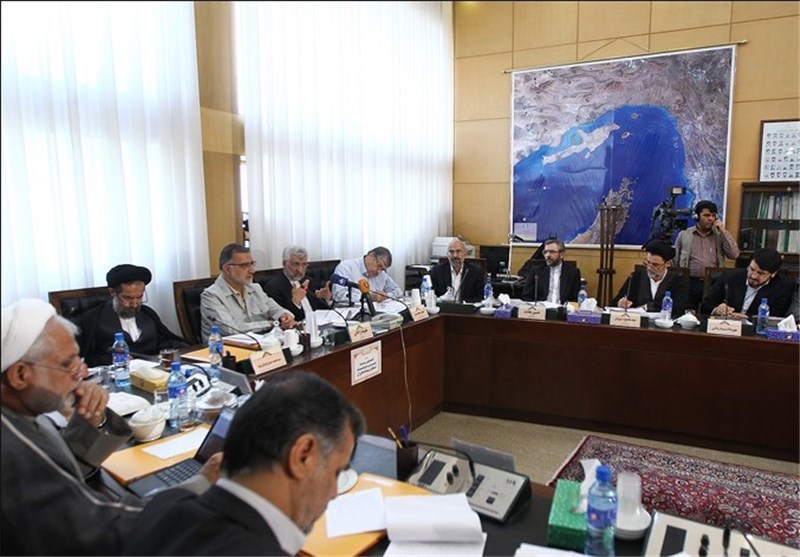 The parliamentary commission on Sunday released its final report on the Joint Comprehensive Plan of Action (JCPOA) after 170 hours of sessions.
The commission members had several meetings with experts, members of the Iranian team of nuclear negotiators, including Foreign Minister Mohammad Javad Zarif and his deputies, and even with Director General of the International Atomic Energy Agency (IAEA) Yukiya Amano.
According to the final report, the MPs have used the opportunity of meeting Amano to protest against the UN nuclear watchdog's mishandling of Iran's nuclear case over the past 12 years.
The report has also expressed the parliamentary commission's main demands, calling on the IAEA to adopt a "non-political, technical and transparent" approach towards Iran's nuclear case.
It also urges the UN nuclear watchdog to maintain the confidentiality of information on Iran's nuclear case, help the country develop its nuclear technology, facilitate nuclear research and development activities in Iran and intensify efforts for nuclear disarmament in the world, beginning from the West Asia and North Africa region.
The report features various other topics pertaining to the JCPOA, including legal affairs, economic sanctions, defense, security, nuclear issues, research and development, culture, politics, and society.
Iran and the Group 5+1 (Russia, China, the US, Britain, France and Germany) on July 14 reached a conclusion on the lasting nuclear agreement that would terminate all sanctions imposed on Tehran over its nuclear energy program after coming into force.