Dozens of Migrants Rescued off Southern Spanish Coast
TEHRAN (Tasnim) – Almost 200 migrants from North and sub-Saharan Africa were rescued overnight as they tried to reach southern Spain in makeshift vessels, Spanish coastal rescue officials said Sunday.
October, 04, 2015 - 17:52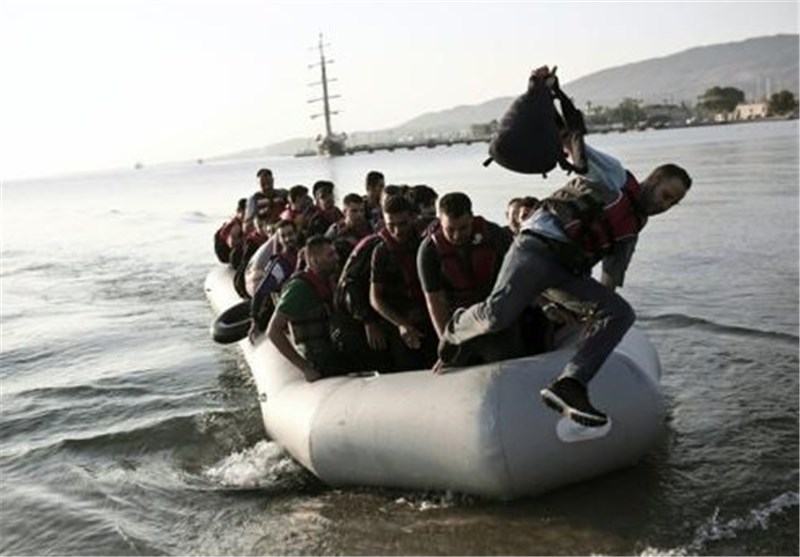 "Maritime rescue services picked up 188 people from seven craft," a spokesman told AFP.
A Red Cross spokesman told AFP that 103 Algerians, half of them minors, were aboard five craft off the southern port of Almeria.
Two other vessels were crammed with 85 sub-Saharan Africans.
In this latter group, one craft was intercepted off Spain's Alboran island and the other off the Andalusian coast, opposite the northern Moroccan port city of Al-Hoceima.
Four of the sub-Saharan migrants were hospitalized, two of them pregnant women.
According to the International Organization for Migration, 2,819 migrants crossed the narrow strait to Spain from North Africa between January and the end of September.
The figure for all of 2014 was 3,500, which was a 55-percent rise from 2013.
By comparison, hundreds of thousands have arrived on the shores of Greece and Italy.
Most of those who head for Spain leave from Morocco -- some also trying to gain direct entry to Spanish soil on the African side of the Mediterranean by reaching Spain's enclaves of Ceuta and Melilla.