Iran's Interior Minister to Attend ExCom Session in Geneva
TEHRAN (Tasnim) – Iran's Interior Minister will attend the 66th session of the Executive Committee (ExCom) of the UN High Commissioner for Refugees (UNHCR) in Geneva, an official announced.
October, 05, 2015 - 14:38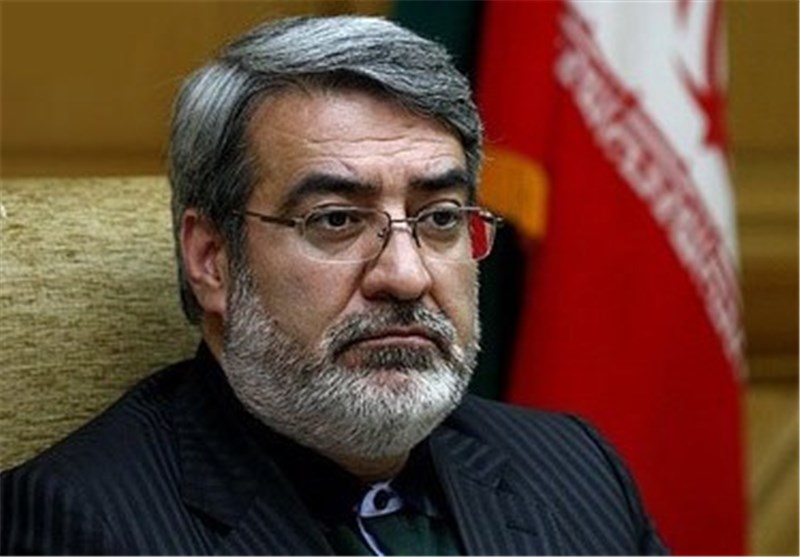 Interior Minister Abdolreza Rahmani Fazli will visit Geneva to partake in the UNHCR's 66th session of the ExCom which will take place from 5 to 9 October 2015, Babak Dinparast, the head of the interior ministry's information center, said on Monday.
He added that the Iranian interior minister is scheduled to hold talks with UN High Commissioner for Refugees Antonio Guterres as well high ranking Afghan and Pakistani officials.
Noting that this year's session of the ExCom is mainly focused on addressing the issue of Afghan refugees under a proposal made by Iran, Dinparast said problems of the Afghan refugees and their voluntary repatriation will be fully discussed at the meeting.
UNHCR's governing ExCom meets in Geneva annually to review and approve the agency's program and budget, advise on international protection and discuss a wide range of other issues with UNHCR and its intergovernmental and non-governmental partners.
ExCom's Standing Committee meets several times each year to carry on the body's work between plenary sessions.