DM Urges Plan on Major Advance in Iran's Aircraft Industry
TEHRAN (Tasnim) - Iran's Defense Minister Brigadier General Hossein Dehqan called for formulation of a plan to make a major breakthrough in the country's aircraft industry in five years.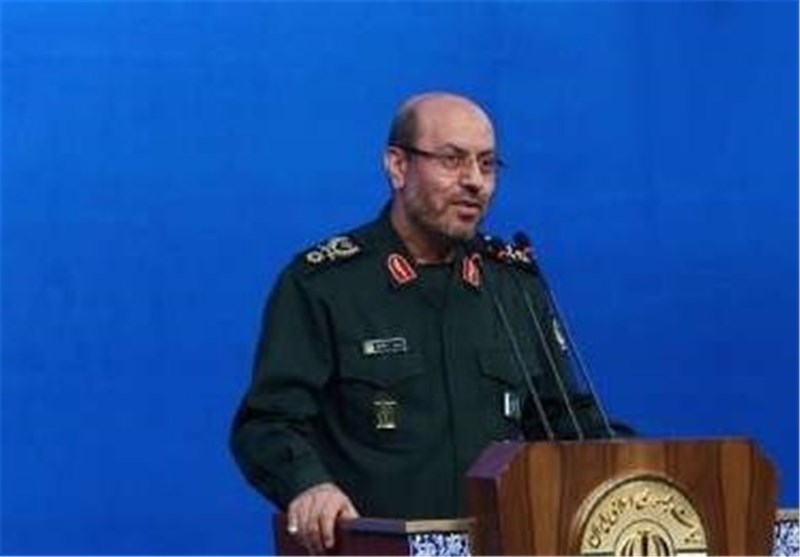 Iran needs to rapidly catch up with the advanced aircraft manufacturers relying on domestic capabilities, Dehqan said Monday in a gathering of officials from the defense ministry's Aviation Industries Organization.
He called for a "firm and definite" approach to help Iran become the owner of an international brand in designing and manufacturing all types of aircraft in a 5-year period.
Dehqan noted that his ministry is currently capable of manufacturing "guided flying objects", stressing support for projects on the production of different types of combat choppers.
Iran has in recent year made great headways in aviation industry, particularly production of the Unmanned Aerial Vehicles (UAVs).
The country is now in possession of a broad range of UAVs which can be used for both civilian and military purposes.