India-Iran Shipping Joint Venture to Be Revived: Indian Official
TEHRAN (Tasnim) – State-run Shipping Corporation of India (SCI) said the July 14 nuclear agreement between Iran and world powers and the ensuing lifting of sanctions against Tehran could revive Irano Hind Shipping Company.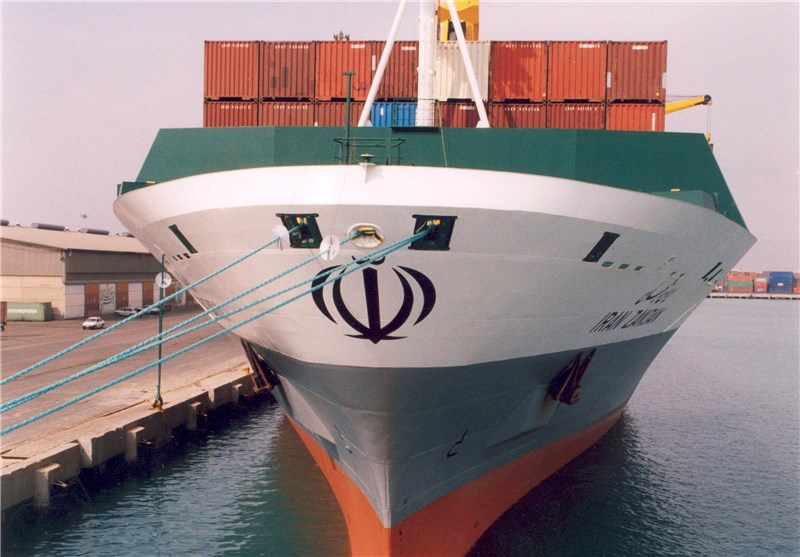 Irano Hind Shipping Company is a joint venture between Shipping Corporation of India and Islamic Republic of Iran Shipping Lines which was partly dissolved in the face of the anti-Iran sanctions.
"Call for dissolving was taken because sanctions were eroding the company and sanctions were affecting me (SCI) also," SCI's Chairman and Managing Director A K Gupta said, Business Standard reported on Sunday.
"The sanctions on Iran are to be lifted, we need Iran," he added.
"No final decision has been taken on the JV dissolution though lot of work has been done towards dissolution. To go ahead and finally dissolve it, whether to end it or wait for a bit, we are little short of it. It is at the highest level, let us see," Gupta said.
Iran and the Group 5+1 (Russia, China, the US, Britain, France and Germany) on July 14 reached a conclusion on a lasting nuclear agreement that would terminate all sanctions imposed on Tehran over its nuclear energy program after coming into force.
The promising prospect of trade with Iran has prompted many countries to explore the market potential in the populous Middle East nation.