Pakistan Senate Blasts Saudi Gov't over 'Ill Treatment' of Pilgrims' Bodies
TEHRAN (Tasnim) – The legislators in Upper House of Pakistan parliament censured Saudi government over ill treatment of the bodies of pilgrims killed during the crush of people in Mina, outside mecca, in September.
October, 06, 2015 - 15:15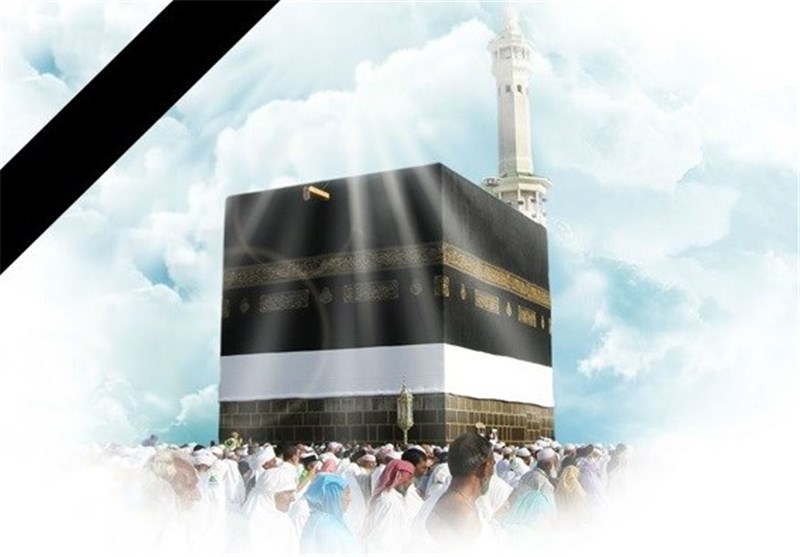 The crush happened on Thursday, September 24, as pilgrims converged in Mena, just outside Mecca, to take part in a ritual involving the symbolic stoning of the devil. Saudi authorities claim 769 pilgrims have been killed in the crush, yet, foreign officials and media put the death toll higher.
The Pakistani legislators noted during a hearing in the Upper House of Pakistan parliament on Monday that pictures and videos circulating on social media showed ill treatment of the bodies of martyred pilgrims by the Saudi government. They said such an attitude was not acceptable in any religion.
Lawmakers also lashed out at the Pakistan government for inaction to fulfill the requests of the families of the deceased pilgrims who demand the bodies to be returned to Pakistan as soon as possible.
Senators criticized the Pakistani government for "defending the Kingdom of Saudi Arabia", even as Riyadh's mismanagement in organizing the Hajj event has led to the crush claiming the lives of thousand of pilgrims in Mina, Pakistani-based Daily Times reported.
State Minister for Religious Affairs, Pir Aminul Hasnat briefed the House on details of the Mina tragedy, saying 76 Pakistani nationals have been confirmed dead so far, with about 60 more still missing. Seven other pilgrims are under treatment in different Saudi hospitals, according to the minister.