Indian's Death Toll in Mecca Crush Rises to 74
TEHRAN (Tasnim) – India Tuesday said that the death toll of its nationals in the crush near the Saudi city of Mecca rose to 74.
October, 06, 2015 - 16:42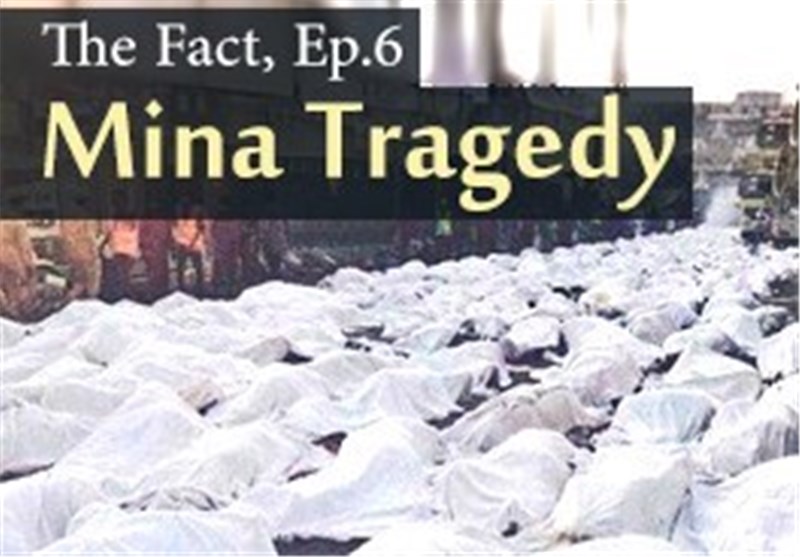 "Saudi Arabia has released another list. The Indian toll is now 74," Indian External Affairs Minister Sushma Swaraj tweeted.
Meanwhile, India's junior Foreign Minister V.K. Singh has left for Saudi Arabia to coordinate with the authorities there to track down Indian pilgrims missing in the crush last month, Xinhua News reported.
Haundreds and maybe thousands of people were killed in the crush in Mina near Mecca last month, which broke out after pilgrims gathered at an intersection close to the five-storied Jamarat Bridge.
Scores of Indians and people from other nationalities are also missing.
India's Minister of State for External Affairs V K Singh has been rushed to Saudi Arabia to coordinate with the authorities there to trace the missing Indians.
Singh was asked by Swaraj to leave yesterday after Saudi government informed India that it will be interacting with individual countries regarding their nationals -both dead or missing.
The Minister of State will coordinate with the local authorities and strengthen the efforts of Consul General there.