Iran's Minister Calls for Int'l Help in Promoting Stability in Iraq, Afghanistan
TEHRAN (Tasnim) – Iranian Interior Minister Abdolreza Rahmani Fazli underlined that the international community has a duty to help promote stability in the war-stricken countries of Iraq ad Afghanistan.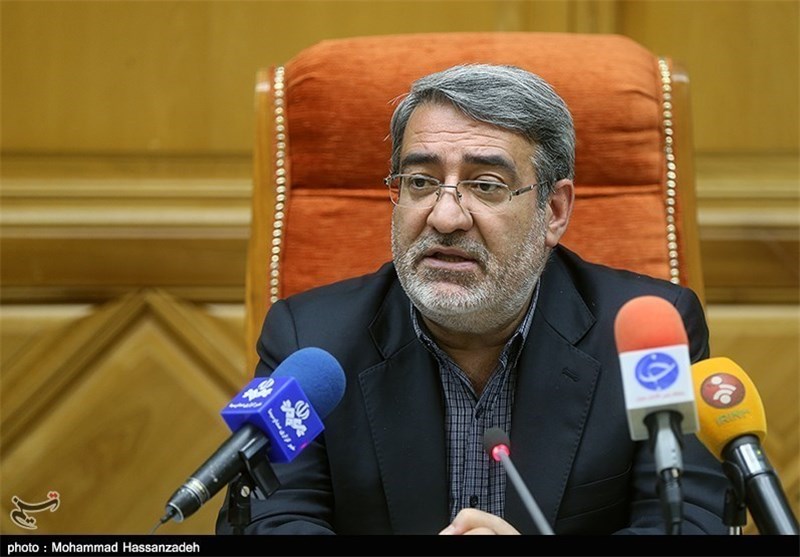 "Strengthening stability and reconstruction in Afghanistan and Iraq is one of the major obligations of the international community," Rahmani Fazli said, addressing the 66th session of the Executive Committee (ExCom) of the UN High Commissioner for Refugees (UNHCR) in the Swiss city of Geneva on Tuesday.
The minister added that in addition to hosting refugees from the two neighboring countries, the Islamic Republic of Iran has always supported their governments "to achieve stability and development".
Rahmani Fazli noted that problems in daily life of people in war-hit countries, which are rooted in instability and underdevelopment in these countries, are the main cause of mass displacement of population.
UNHCR's governing ExCom meets in Geneva annually to review and approve the agency's program and budget, advise on international protection and discuss a wide range of other issues with UNHCR and its inter-governmental and non-governmental partners.
ExCom's Standing Committee meets several times each year to carry on the body's work between plenary sessions.