Sherman: Long Way ahead over Iran Nuclear Deal
TEHRAN (Tasnim) – Wendy Sherman, a former State Department official who served as the lead American negotiator in Iran nuclear talks, expressed satisfaction with the conclusion of the negotiations between Iran and six world powers, stressing that there is still a long way ahead over the accord.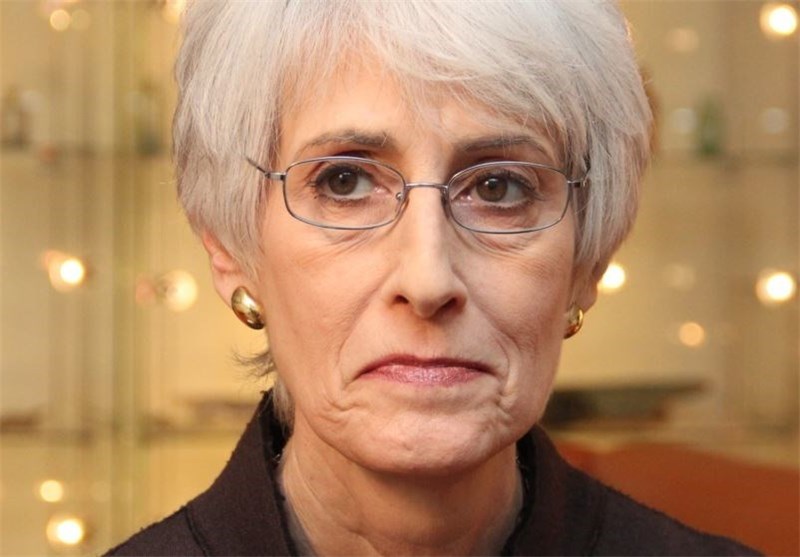 "We're very proud of what we've done, but there is a very long road ahead, and this is all based on verification, on monitoring, this is not based on trust," Sherman said at the John F. Kennedy Jr. Forum on Tuesday night, The Harvard Crimson reported on Wednesday.
"After decades of mistrust, you don't solve that in two years or four years. It's going to take a substantial amount of time."
"We made a decision. It is a debate one can have. But the decision President (Obama) made was that a destabilized Middle East—a chaotic, a difficult, a painful Middle East—would be even worse if Iran had a nuclear weapon," Sherman, who stepped down from her post last month, said.
"That is a strategic debate, but I agree with the president," she added.
After one of her first public appearances since leaving her position as under secretary of state for political affairs on October 2, Sherman will now assume a semester-long resident fellowship at the Institute of Politics and host a study group on negotiation and diplomacy.
Iran and the Group 5+1 (Russia, China, the US, Britain, France and Germany- also known as P5+1 or E3+3) finalized the text of lasting deal on Tehran's nuclear program on July 14.