Iranian MP Calls for Independent Fact-Finding Mission to Investigate Mina Tragedy
TEHRAN (Tasnim) – Chairman of the Iranian Parliament's National Security and Foreign Policy Commission Alaeddin Boroujerdi called on Muslim nations to form a fact-finding mission to investigate a recent deadly crush in Saudi Arabia, which killed hundreds of Hajj pilgrims.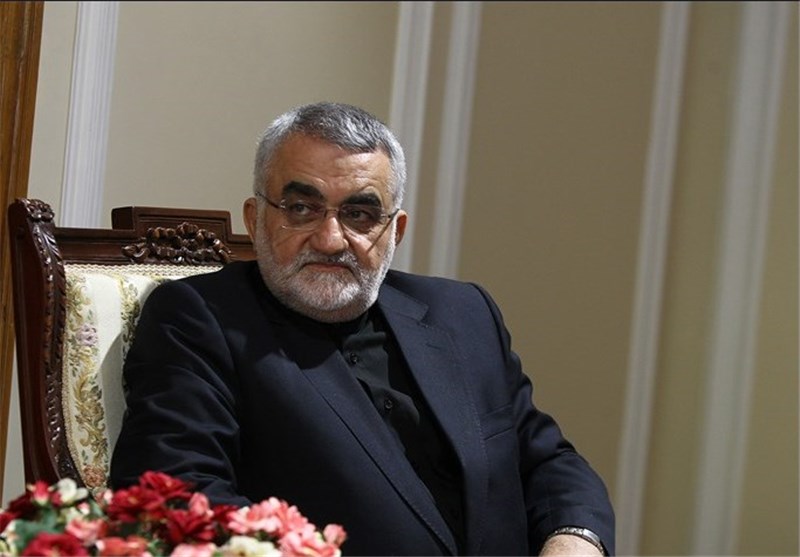 In separate messages to his counterparts in the Muslim countries whose nationals are among the victims of the recent crush in Mina, near Mecca, Boroujerdi stressed the need for setting up a committee comprising representatives of the countries to find the causes of the disaster.
The bitter incident and other tragic events over the past years are indicative of the Saudi regime's incompetence and inability to manage the Hajj rites, he stressed.
"… I believe that in order to alleviate the pain of the bereaved families and reduce concerns … in the Muslim world, an independent fact-finding mission composed of representatives of the disaster-hit countries should investigate the causes of Mina tragedy and find solutions to prevent similar events in the future," Boroujerdi stated in the message.
According to Iranian officials, about 4,700 pilgrims, including 464 Iranians, were killed in the crush on September 24 when performing religious rites.
The incident came nearly two weeks after tens of Hajj pilgrims were killed in another tragic incident in Mecca.
On September 11, a massive construction crane crashed into Mecca's Grand Mosque in stormy weather, killing at least 107 people, including 11 Iranians, and injuring 201 others.
Saudi authorities have come under fire for their inability to ensure the safety of hundreds of thousands of pilgrims who converge on Mecca every year.