Japan's Automakers Ready to Resume Exports to Iran
TEHRAN (Tasnim) – Japanese automakers are poised to restart exports to Iran as the prospect of sanctions relief against Tehran grow stronger following the July 14 nuclear agreement between Tehran and world powers.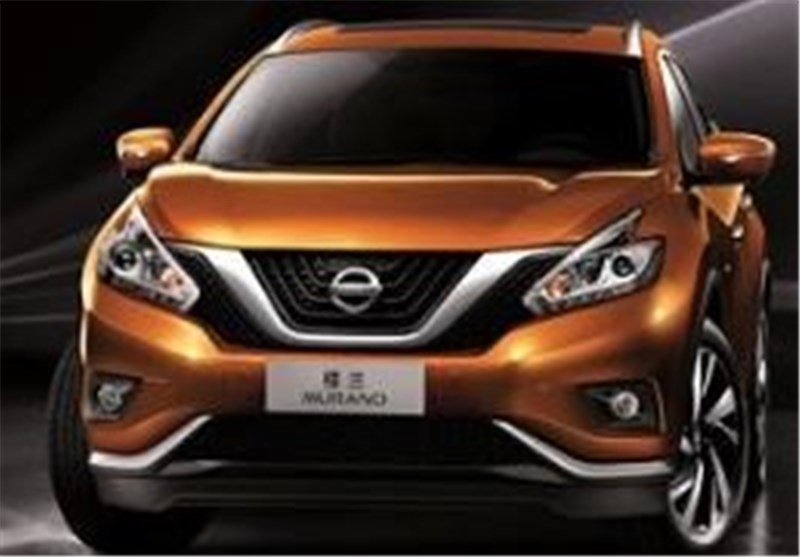 Chief executives of Japan's major automakers such as Nissan Motor, Suzuki Motor, Isuzu Motors, Toyota Motor and Mazada Motor announced on Saturday that they are ready to rekindle business ties with Iran following the ensuing lifting of sanctions against Tehran, The Nikkei daily reported Saturday.
The move by the automakers comes as Japanese Foreign Minister Fumio Kishida is visiting Tehran on Monday to strike an investment agreement with the Islamic Republic.

Kishida is scheduled to meet his Iranian counterpart Mohammad Javad Zarif to finalize the deal.
The leading Tokyo-based newspaper said Nissan has informed parts suppliers that it may resume shipments to Iran for the first time since 2013 sometime next spring.
Suzuki Motor is also readying to ramp up exports of auto components for assembly in Iran.
Another automaker, Isuzu Motors, plans to resume exports of light trucks and other models to Iran.
Toyota Motor, which halted shipments of passenger cars to Iran in 2010, will also consider a restart of exports to Iran in earnest after the sanctions end.
Mazada, which resumed exports of some autoparts to Iran this past April, will also consider expanding exports to the country.
Following the conclusion of nuclear talks between Iran and the Group 5+1 (Russia, China, the US, Britain, France and Germany) on July 14, business executives and politicians from different countries are shuttling to Iran to lay the groundwork for investment and trade.
The comprehensive nuclear deal would terminate all nuclear-related sanctions imposed on Iran after coming into force.