Iran Test-Fires Long-Range Ballistic Missile
October, 11, 2015 - 12:53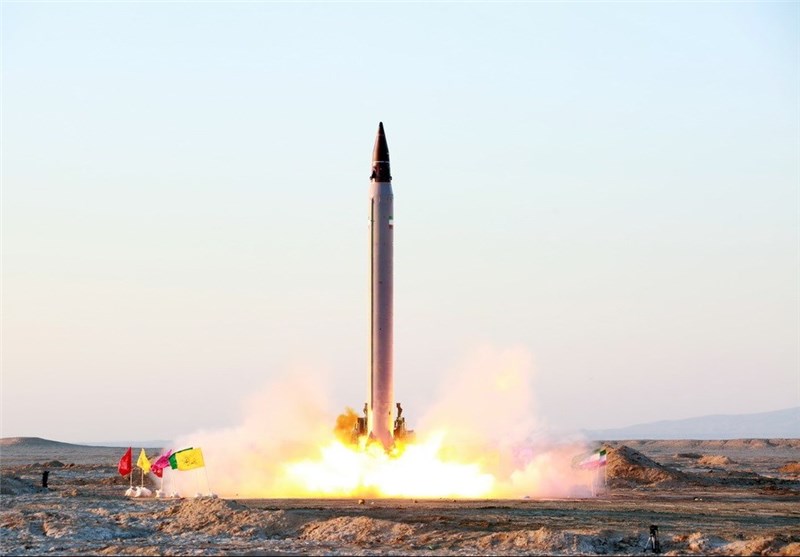 TEHRAN (Tasnim) – Iran's Defense Ministry on Sunday said it has successfully test-fired a homegrown ballistic missile dubbed 'Emad', a long-range guided projectile that can hit targets with high precision.
Speaking to reporters on Sunday, Iranian Defense Minister Brigadier General Hossein Dehqan described Emad as a new generation of surface-to-surface ballistic missiles.
Emad is the first Iranian long-range missile that can be guided and controlled until it hits the target, the minister added, noting that the homegrown missile is capable of hitting its target with high precision and annihilating it completely.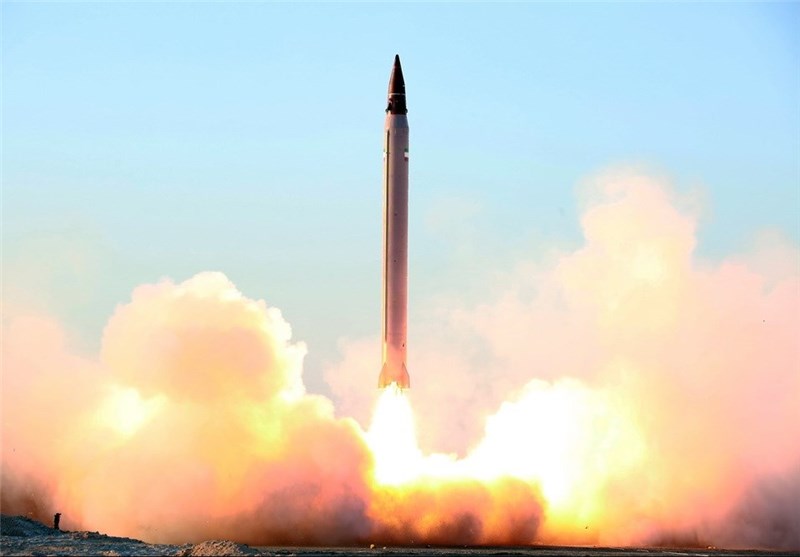 Dehqan said the missile has been fully designed and manufactured by the local experts, describing it as a "technological and practical leap" in the strategic field of ballistic missiles.
The general also underlined that Iran will not ask for permission from anybody to boost its defense power and missile capabilities, stressing that the country will press ahead with its missile plans.
According to Dehqan, Emad is going to be mass-produced and the country's Armed Forces will be equipped with the new ballistic missile, which will "dramatically improve their tactical and operational power and capabilities."
Back in August, Chief of Staff of the Iranian Armed Forces Major General Hassan Firouzabadi said the country's missile tests will be carried out on schedule, according to plans endorsed by Supreme Leader of the Islamic Revolution Ayatollah Seyed Ali Khamenei.