Yemeni Forces Launch Scud Missile towards Saudi Arabia
October, 15, 2015 - 12:40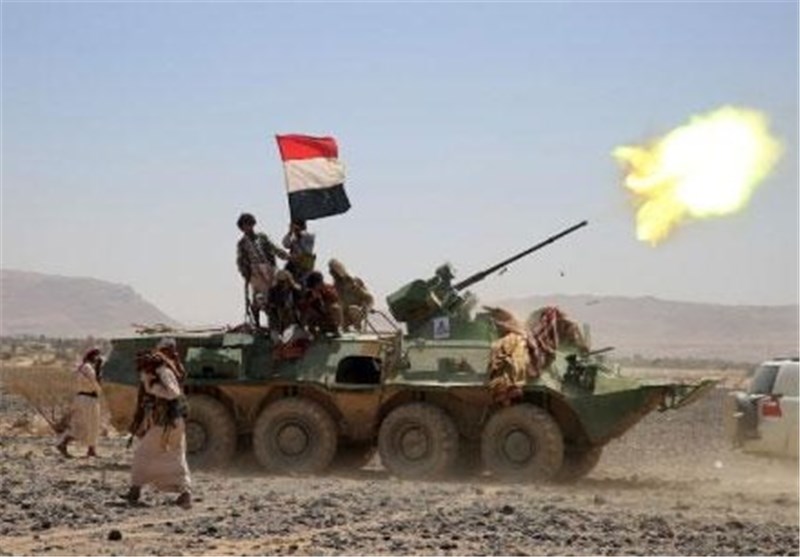 TEHRAN (Tasnim) - Yemeni army units allied to the Houthis on Thursday fired a ballistic missile towards a Saudi air base, the group's television channel said.
"The missile unit of the Yemeni army fired a Scud missile towards Khaled bin Abdulaziz base at Khamees Mushait," Houthi-run Al Maseera TV reported on its Twitter page, according to Reuters.
Residents in the capital, Sana'a, reported hearing a big roar rousing them from their sleep at around 6 am as the Scud was launched near the city.
It was unclear if the weapon hit its target or caused any casualties.
A powerful Cold War-era weapon, the Scud had been launched at Saudi Arabia by Yemeni forces at least three times before, but was shot down by American-provided Patriot missiles.
On March 26, Saudi Arabia and some of its Arab allies began to launch deadly airstrikes against the Houthi Ansarullah movement in an attempt to restore power to the fugitive former President Abd Rabbuh Mansour Hadi, a close ally of Riyadh.
More than 5400 people, many of them children and women, have been killed in the aggression against the Arab country so far.