US, Japan, India Hold Naval Exercises
TEHRAN (Tasnim) - The US, India, and Japan are taking part in six-day-long naval exercises dubbed Malabar off India's east coast, amid warnings from China.
October, 18, 2015 - 11:17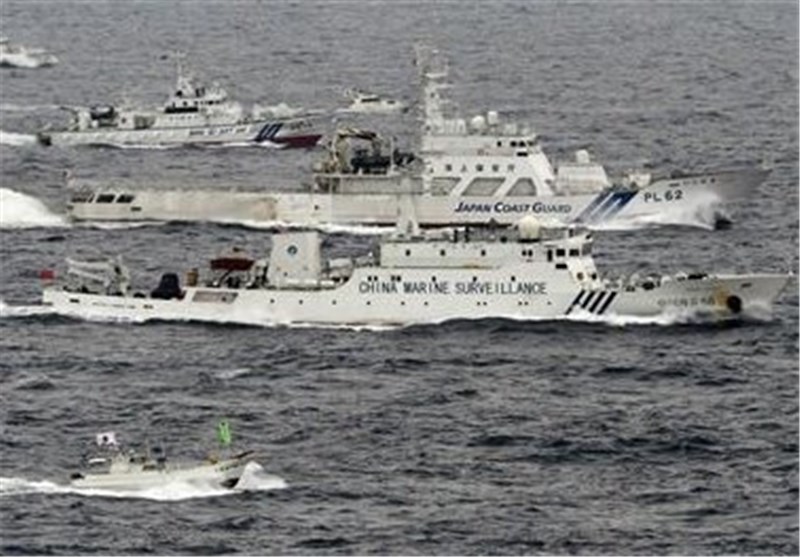 According to a trilateral statement, naval warships, aircraft carriers, and submarines from the three countries are partaking in the drills in the Indian Ocean's Bay of Bengal on Saturday.
The US has deployed its USS Theodore Roosevelt aircraft carrier, a missile cruiser, and a nuclear submarine for the exercises, Press TV reported.
"This is a very complex maritime operation between United States navy, the Indian navy and the Japanese navy. We have a great opportunity for three outstanding navys to operate together across a full spectrum of maritime operations," said the Roosevelt's Commanding Officer, Craig Clapperton.
Apart from air operations and close ship formation operations, "There will be maritime security operations, border and seizure operations, air defense exercises and of course some anti-submarine operations as well," Clapperton added.
Meanwhile, China's state-run Global Times newspaper warned India against being drawn into an anti-China alliance.
"The China-India relationship is on a sound track, and healthy ties are beneficial to both countries," the paper said. "India should be vigilant to any intentions of roping it into an anti-China camp."
The exercise was originally a bilateral one held between India and the US, but in 2015 Japan became permanent partner of the maneuvers.