Indian PM to Consider Iran's Chabahar Investment Proposals Soon: Minister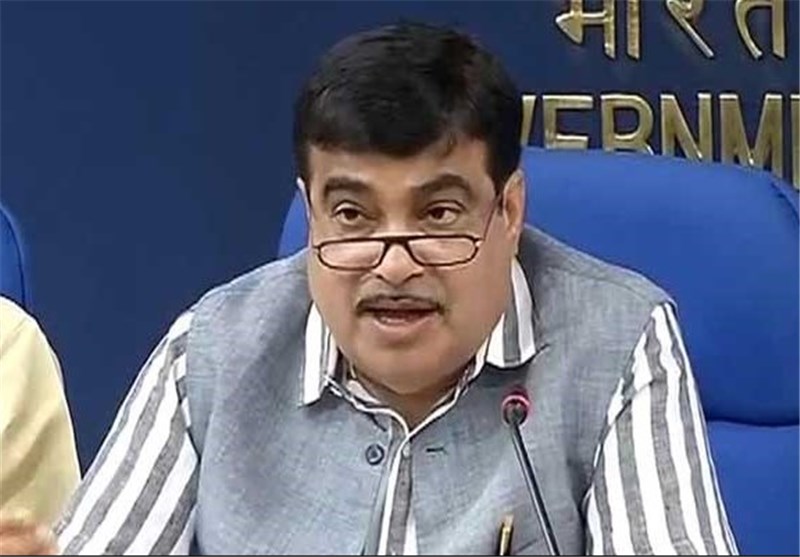 TEHRAN (Tasnim) – Indian Prime Minister Narendra Modi plans to hold a meeting with the country's ministers this month to discuss a number of investment proposals worth 20 billion rupees (around $196 million) at the Port of Chabahar in southeastern Iran, a senior official said Sunday.
"Prime Minister will hold a meeting soon, may be this month to consider investment proposals from different ministries at the Chabahar SEZ (Special Economic Zone)," NDTV quoted India's Transport and Shipping Minister Nitin Gadkari sas as saying on Sunday.
India is ready to invest "Rs. 2 lakh crore" at Chabahar SEZ in Iran, but the investments would hinge upon gas price, the minister added.
The investments will be contingent on the outcome of the negotiations on the gas price as Iran has offered to supply natural gas at USD 2.95 while India wants rates to be lowered.
Back on May 5, Iran and India reached a deal to develop the Port of Chabahar.
Chabahar port is located in Sistan and Balouchestan Province on Iran's southeastern coast and is of great strategic utility for India which will get sea-land access route to Afghanistan bypassing Pakistan.
The port will be used to ship crude oil and urea, saving India transportation costs.
"With the signing of this MoU, Indian and Iranian commercial entities would now be in a position to commence negotiations towards finalization of a commercial contract under which Indian firms will lease two existing berths at the Port and operationalize them as container and multi-purpose cargo terminals," an Indian Ministry of External Affairs statement said.