Tehran, Berlin Can Collaborate on Settling Regional Crises: Official
TEHRAN (Tasnim) – Secretary of Iran's Supreme National Security Council raised the possibility of close cooperation between Tehran and Berlin on fixing the Middle East crises.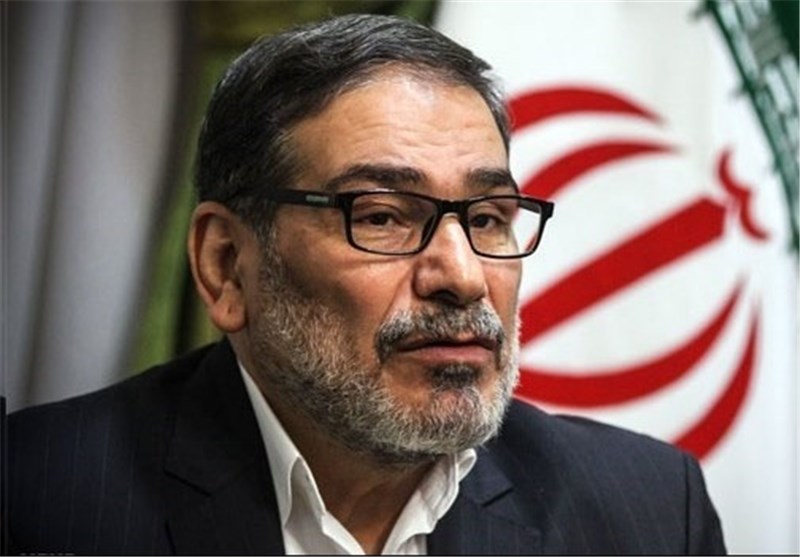 "Apart from mutual cooperation in the political and economic fields, the two countries (Iran and Germany) can enhance consultation and exchange of information for settling the regional crises, particularly in Afghanistan, Iraq and Syria," Ali Shamkhani said in a meeting German Foreign Minister Frank-Walter Steinmeier, held in Tehran on Sunday.
The senior Iranian official also described terrorism and extremism as the gravest threats to the world security, and urged an international push for genuine fight against the root causes and supporters of terrorism.
The main stumbling block to battling terrorism is the "selective approaches" that certain countries have adopted towards the issue, Shamkhani pointed out.
Steinmeier, for his part, expressed the hope for the expansion of ties between Germany and Iran in all areas.
Referring to a nuclear deal between Iran and the Group 5+1 (Russia, China, the US, Britain, France and Germany), the visiting diplomat said Iran-Germany "historic ties" provide good ground for a new wave of enhanced bilateral relations following implementation of the Joint Comprehensive Plan of Action (JCPOA).
Heading a high-ranking delegation, the German foreign minister arrived in Iran on Saturday to attend a core group meeting of the Munich Security Conference (MSC).
He has met with ranking Iranian officials, including President Hassan Rouhani.