Iran Braces for El Nino, Hard Frost
TEHRAN (Tasnim) - Iran's Crisis Management Organization has formulated a contingency plan after forecasts of a strong El Nino system that would cause a severe frost with heavy wintry showers, an official announced.
October, 20, 2015 - 18:51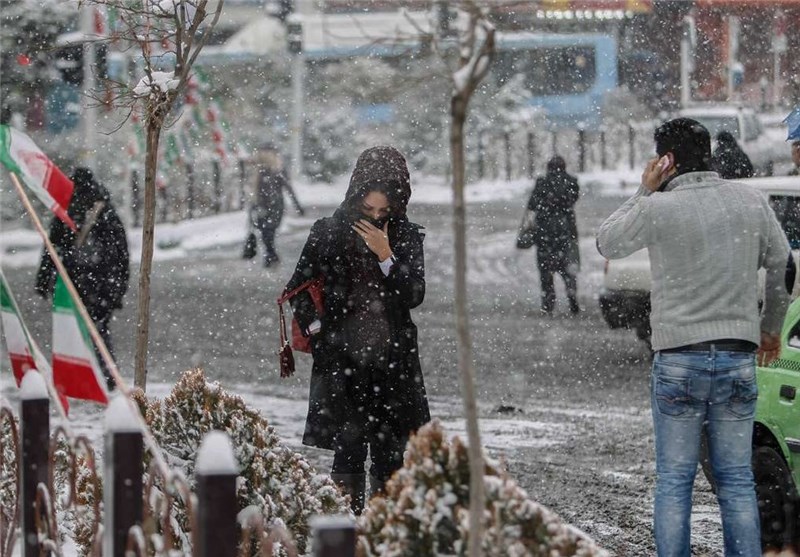 Morteza Akbarpour told Tasnim on Tuesday that the organization has circulated a directive containing 22 provisions, urging all of the country's provinces to gear up for the strongest ever El Nino.
The plan was devised a few days after Energy Minister Hamid Chitchian issued a letter, warning of an El Nino weather system that is expected to pummel the country with torrents of rain and cause flooding and freezing temperatures in autumn and winter.
Climate experts are now all but certain that an El Nino climate event is underway that could potentially become one of the strongest events since 1950.
El Nino is seen as one of three key climate patterns that could lead to changes in our global temperature.
The event occurs when the waters of the Pacific become exceptionally warm and distort weather patterns around the world.