EU's Juncker Summons Leaders over Balkan Refugee Crisis
TEHRAN (Tasnim) - European Commission President Jean-Claude Juncker has called an extraordinary meeting of several European leaders Sunday to tackle the refugee emergency in the western Balkans.
October, 21, 2015 - 16:22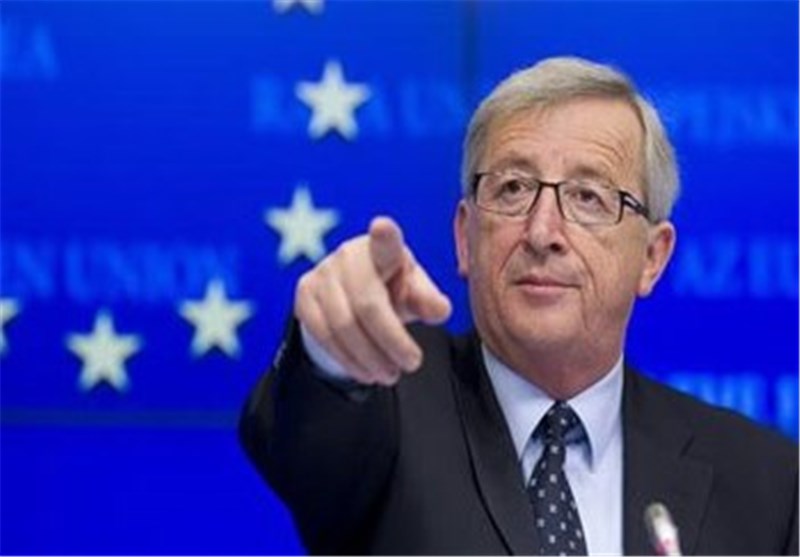 The Commission said in a statement Wednesday that Juncker had invited the heads of state or government of Austria, Bulgaria, Croatia, the former Yugoslav Republic of Macedonia, Germany, Greece, Hungary, Romania, Serbia and Slovenia.
The mini-summit comes as tens of thousands of mostly Syrian and Afghan refugees trying to reach Germany are stranded on the roads of western Balkan countries in worsening autumn weather after Hungary sealed its borders with Serbia and Croatia, triggering a chain reaction in other overwhelmed states, Reuters reported.
The Oct. 25 meeting, to take place between 1600 and 1900 CET (1500-1800 GMT) followed by a working dinner, would also include the United Nations High Commissioner for Refugees Antonio Guterres, the European Asylum Support Office and EU border agency Frontex, the statement said.