Syrian Army Denies Russian Ground Forces Fighting in Syria
TEHRAN (Tasnim) – The Syrian army denied Russian ground troops are fighting in Syria, saying Moscow was deploying only air power in the country.
October, 21, 2015 - 17:13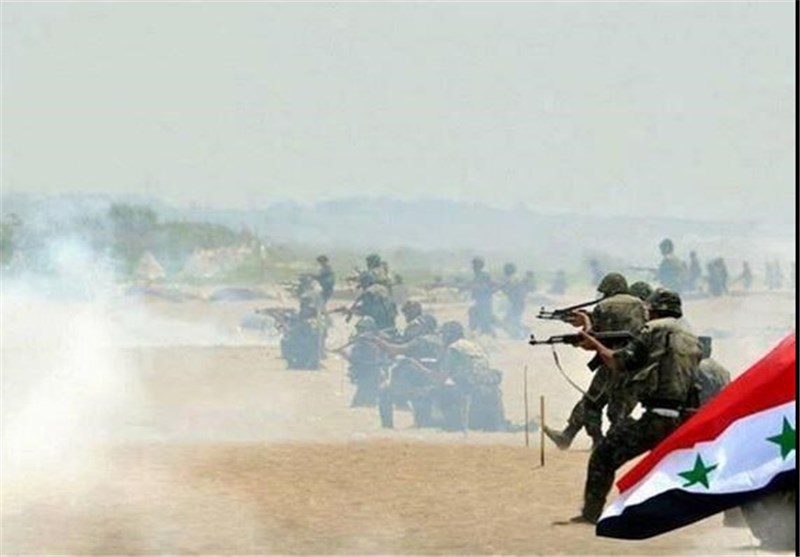 In a statement issued late Tuesday on the Syrian news agency SANA, a military source was quoted as saying that reports Russian combat forces were engaged in ground operations were "baseless and mere propaganda," Reuters reported.
Russia's three-week-old military operations were limited to aerial bombing of terrorist hideouts, command centers and weapons depots, the source said.
A military source claimed in an interview with Reuters Tuesday that at least three Russians had been killed fighting alongside Syrian Army forces and several more wounded when a shell hit their position in the coastal province of Latakia.
Russia's Defense Ministry denied Tuesday that Russian soldiers had died recently in Syria, in comments carried by Russian news agencies.