Syrian MP Sees Assad's Visit to Russia "Strong Message to Enemies"
TEHRAN (Tasnim) – A prominent Syrian lawmaker highlighted the significance of a recent surprise visit by Syrian President Bashar Assad to the Russian capital of Moscow, saying the trip conveyed a "strong message" to the US, Saudi Arabia, Turkey and Qatar.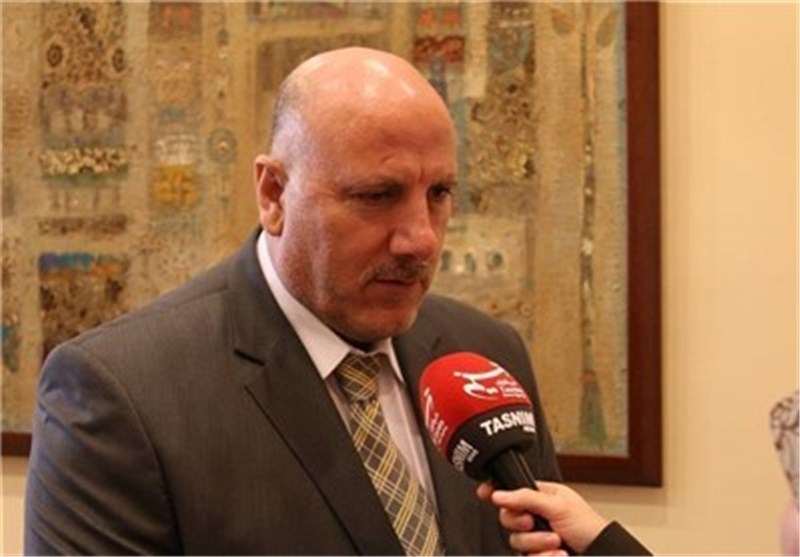 Speaking to the Tasnim News Agency, Sharif Shehadah pointed to the meeting between Assad and Russian President Vladimir Putin at the Kremlin earlier this week, saying that the trip implied that "Russia will not stop supporting Syria until the end of the fight against terrorism."
The Syrian parliamentarian further expressed confidence that some other Arab and regional states have also understood the message.
Elsewhere in his remarks, the MP described the latest political efforts to resolve the four-year old conflicts in Syria as good, saying that settling the situation on the ground takes time.
The Russian and Syrian presidents met in Moscow on Tuesday evening to discuss questions regarding the Russian air force and Syrian army operation, according to Kremlin spokesman Dmitry Peskov.
Since late September, Russia has been carrying out bombings against the ISIL terrorist group in Syria, after Russia's parliament granted President Vladimir Putin authorization to deploy the country's air force abroad.
Syria has been gripped by civil war since March 2011 with Takfiri terrorists from various groups, including the ISIL, currently controlling parts of it.
According to the United Nations, more than 220,000 people have been killed and one million wounded during the conflict.
The US and its regional allies have been supporting the militants operating inside Syria for more than four years.