French Senate President Due in Iran Soon
TEHRAN (Tasnim) – President of the French Senate Gerard Larcher plans to make an official visit to Iran in the near future to hold talks with high-ranking official of the West Asian country.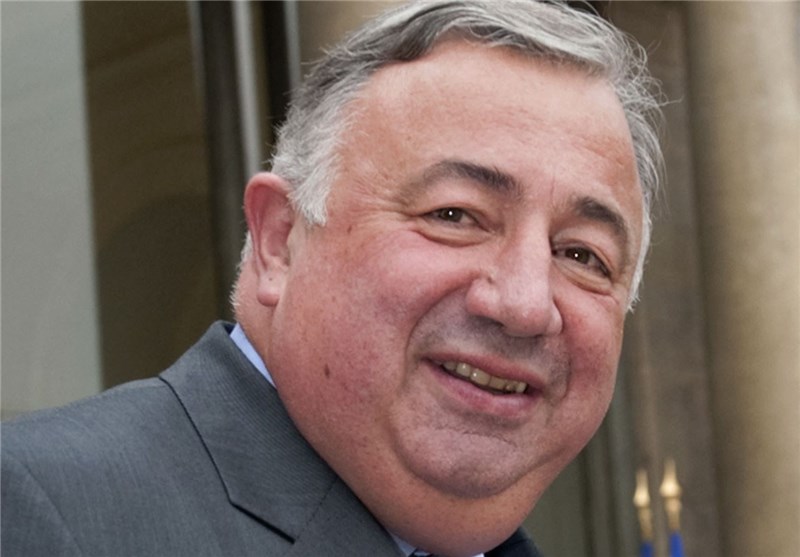 Speaking to reporters at the end of his visit to Lebanon on Saturday, Larcher said he plans to meet with Iranian President Hassan Rouhani soon.
He further described his upcoming meeting with the Iranian president as very significant, adding that his talks with Iranian officials would focus on the latest developments in Lebanon.
Rouhani is also expected to pay an official visit to the French capital of Paris within the next three weeks.
Earlier on September 15, French Prime Minister Manuel Valls said the Iranian president has accepted an invitation to visit Paris and that French President Francois Hollande will host Rouhani in November.