IPC Athletics World Championships: Iran's Hosseinipanah Wins Gold
TEHRAN (Tasnim) – Mohsen Hosseinipanah claimed a gold medal in the men's shot put F35 at the 2015 IPC Athletics World Championships on Sunday.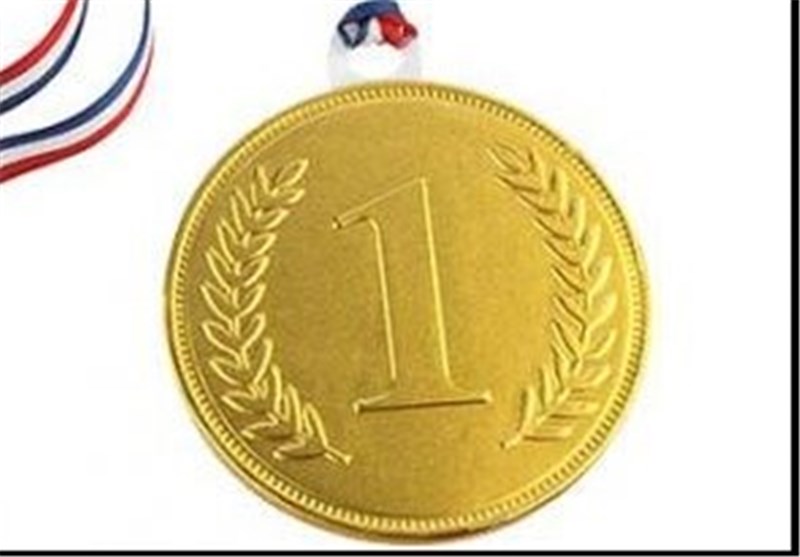 The Iranian finished in the first place with a throw of 14.02m.
Latvia's Edgars Bergs claimed the silver medal with 14.00m.
Bronze went to Russia's European champion Alexander El'Min (13.87m).
Mohammad Khalvandi on Saturday claimed Iran's first gold medal in the men's javelin F57.
Sajad Mohammadian (shot put F42), Ali Mohammadyari (discus throw F56 ) and Saman Pakbaz (shot put F12) have won three silver medals and Mohsen Kaedi claimed a bronze medal in javelin F34.