SWIFT Says to Rekindle Foreign Trade with Iran after Sanctions Removal
October, 27, 2015 - 12:36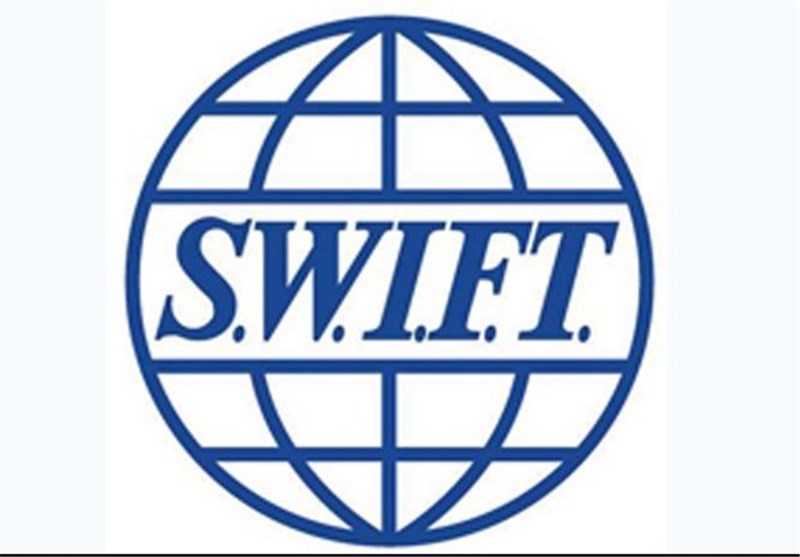 TEHRAN (Tasnim) – SWIFT, Society for the Worldwide Interbank Financial Telecommunications, announced it will rekindle business ties with Iranian banks once anti-Iran sanctions are removed.
SWIFT on Monday announced that it will reconnect with the Iranian banks soon after the recent nuclear deal between Tehran and world powers takes effect and the ensuing sanctions are lifted off, Reuters reported.
Banks that were subject to sanctions specified in the nuclear deal will automatically be able to reconnect "following the completion of our normal connection process, that is administrative and systems checks, connectivity and technical arrangements", SWIFT said.
SWIFT also said some Iranian banks will still be excluded under other sanctions.
SWIFT operates service transmitting letters of credit, payments and securities transactions among 9,700 banks in 209 countries.
Iran and the Group 5+1 (Russia, China, the US, Britain, France and Germany – also known as the P5+1 or E3+3) on July 14 reached a nuclear deal that would terminate all sanctions imposed on Tehran over its nuclear energy program after taking effect.